Have you noticed? Stores are beginning to display their holiday merchandise. It may seem early, but the reality is, for businesses, the holiday season is just about here. Is your retail business prepared? 2020 has been a difficult year for everyone, and businesses haven't been spared. That means this holiday season is vitally important, and we are here to help ensure your retail business is in the best possible position to succeed.
For a successful holiday season, one of the strategies that will help your retail business is a great holiday marketing campaign. If you don't currently have holiday marketing strategies in place or are looking for more holiday marketing ideas, this is the blog for you. Let's review some exciting and effective holiday marketing strategies that can help boost your retail business.
Use Search Engines To Your Advantage
How often do you go a full day without making at least one Google search? I'd bet hardly ever. It's estimated that there are between 7-10 billion Google searches per day, showcasing that Google and other search engines are a valuable tool for businesses.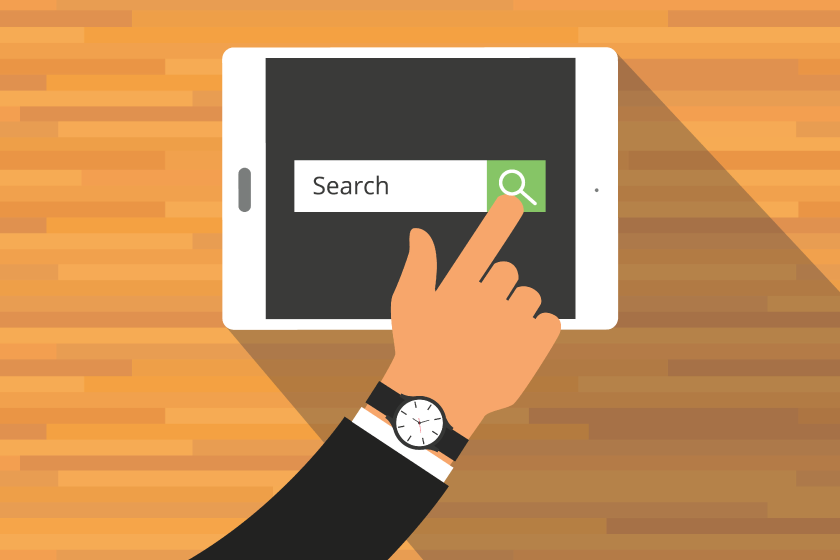 With the rise of smartphones, consumers are online at all times, and searching for information about a business or product is just one tap away. This marketing avenue can help you this holiday season if you turn your attention to content marketing. With content marketing, you create online material such as blogs, social media posts, or videos to draw attention to your business. The key to content marketing is to create content that is helpful and relevant to your audience.
While content marketing is a great strategy that will cost your business little, it can sometimes be challenging to get your content noticed. After all, there are tons of content on the internet, and if your content isn't on the front page of a search, it likely won't get seen. According to a survey, only 7% of people browse past the first results page. However, you can pay extra to advertise on search engines, which can help get your business on the front page. Your ads will target specific keywords, meaning that your search engine ads could show up when consumers conduct a search using your targeted keyword.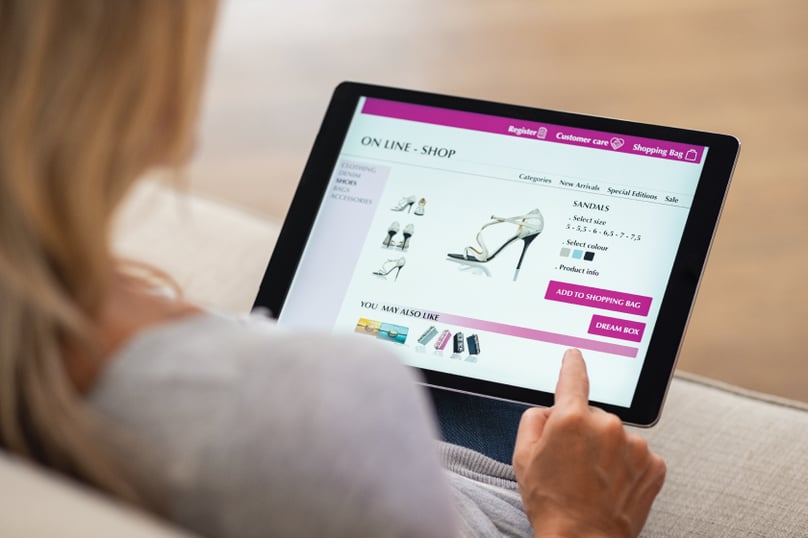 Search engine ads can be an effective marketing strategy year-round, but they really help during the holiday season. A study found that the internet influences 80% of holiday shoppers before making a purchase. With the help of search engine ads and good content marketing, your ads and content will be able to help influence consumers and persuade them to do business with you.
Run Holiday Promotions
Everyone likes a good deal, especially during the holidays; people go crazy for Black Friday promotions. Your business can take advantage by running promotions, deals, and specials that will help draw in consumers. According to a survey, 81% of consumers expect that promotions will influence them this holiday season. That same study found that price discounts are the most influential promotion type, with free shipping not far behind.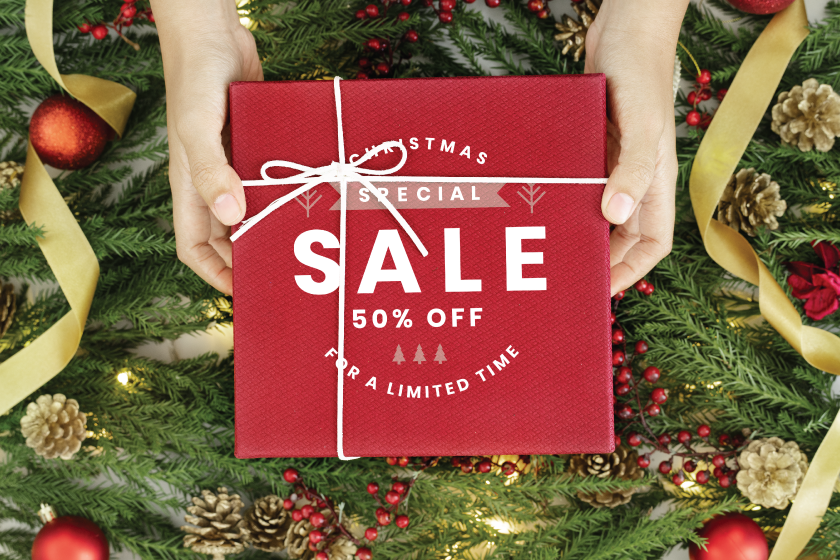 There are many types of promotions your business can run this holiday season, but considering consumers are most fond of price discounts and free shipping, it would be wise to incorporate those promotions. Other promotions that can convince consumers to visit your retail business include buy one get one, and cashback.
Market your holiday promotions, both online and in-store. Use your website, social media, and email marketing to let customers know about your sweet holiday deals. Additionally, putting up custom signage in your retail business that highlights your promotions. Try using red in your signage and graphics for your holiday promotions. A study found that red is more effective for impulse purchases; in a test, red call to actions performed 21% better than green call to actions. In other words, red signage and graphics can help lead to more sales on your holiday promotions.
Let Consumers Know Your Retail Business Is Taking Safety Seriously
Like it or not, COVID-19 is going to play a major role in holiday shopping this year. Due to the virus, consumers are less likely to venture out of their homes due to safety concerns, and the prospect of visiting a busy retail store isn't going to entice them. It would help if you let your customers know that you take their safety very seriously. This might help them feel comfortable coming to your retail business.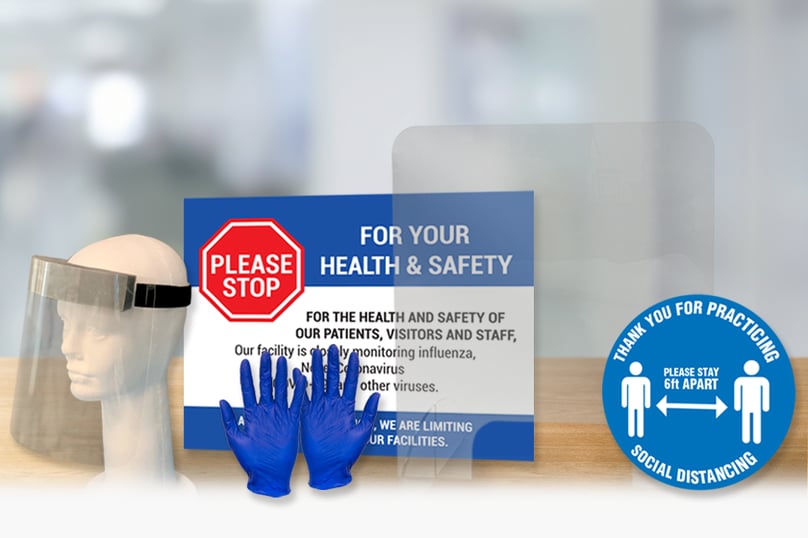 There are many things your retail store can do to increase safety; you can read about that here. But the key is spreading the word about your safety precautions. Record a video showing off your new safety procedures. Speak sincerely about how safety is your number one priority during this challenging time. Send out an email communication of your safety precautions. If you're doing any form of advertising, be sure to showcase that your business is keeping everyone's safety a priority.
40% of consumers in the United States say they are more mindful of where they spend their money due to COVID-19. That's a significant figure, and if consumers don't feel like your retail business is taking safety seriously, it could severely impact the success of your holiday season.
This holiday season is shaping up to be different than most, but its still an excellent opportunity for your business. With the help of these holiday marketing strategies, your business will be set up for a successful holiday season. Does your business need holiday marketing tools like promo cards, gift cards, key tags, or custom signage? We have you covered! If you need anything or have any questions about marketing tools that can help boost your business this holiday season, please reach out to us; we are happy to help!