The holiday season is a huge opportunity for your spa to experience growth, boost revenue, raise brand awareness, and more. Is your spa prepared to make the most of this occasion? The holidays are an incredibly competitive time of year, and if you don't have a solid holiday marketing strategy in place, having a successful holiday season could be a challenge.
Are you looking for holiday marketing ideas for your spa? You've come to the right place. Let's go over some holiday marketing strategies that will help your spa capitalize on the holidays and promote long-term, sustainable success.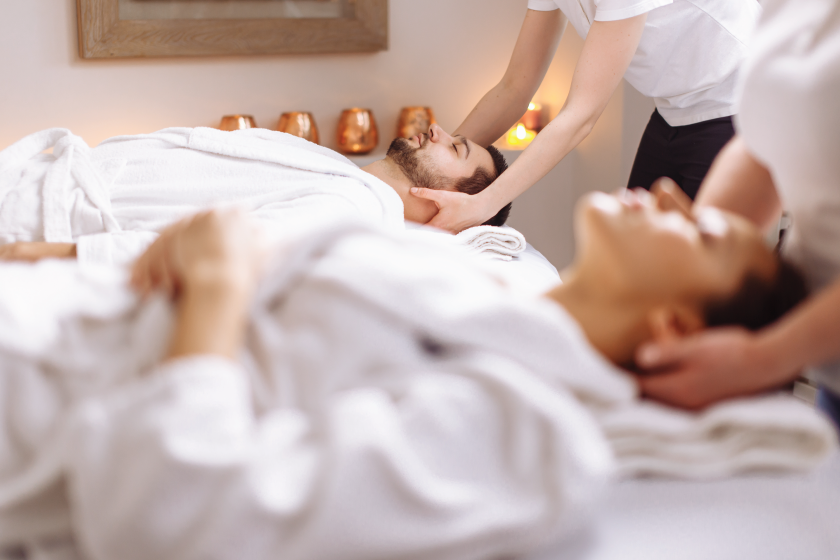 Create Spa Holiday Packages
For many holiday shoppers, shopping during the holiday season is all about finding value. That's why Black Friday and Cyber Monday are such big deals - they offer consumers a chance to score big savings. You need to help create perceived value for your customers with your holiday offerings so that they view your spa as a must-stop for holiday shopping.
One way you can create value for your customers is by building holiday packages for your spa services. You should consider offering your holiday packages at a slight discount, allowing your customers to get the packages for less than they would typically pay. Not only is this a great way to raise revenue during the holidays, but it can also help expose customers to services they haven't tried before - potentially leading to more purchases of those services down the line.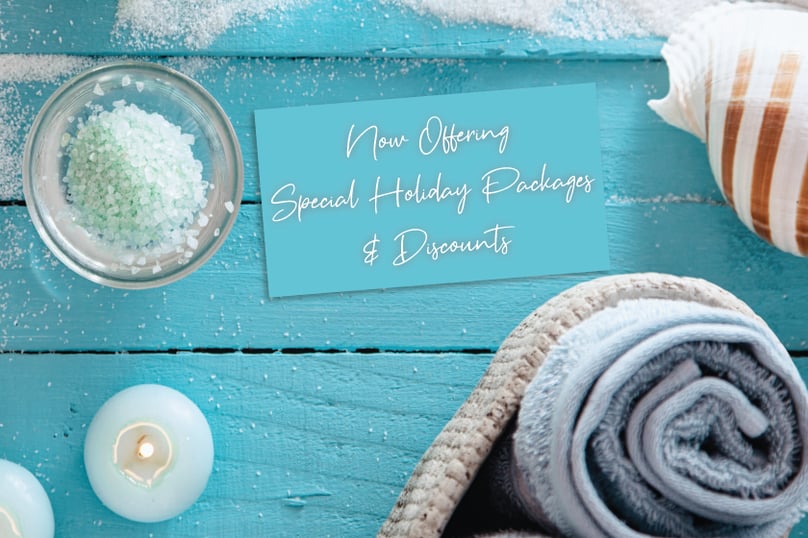 Another way to make your holiday packages appealing is to include special holiday-themed offerings. For instance, you could offer a peppermint foot scrub or have a cup of hot cocoa at the end of the treatment. For more ideas on possible holiday-themed spa offerings, check out this article.
Offer Spa Gift Cards
Custom gift cards can be your spa's secret weapon this holiday season. Gift cards might not seem like a game-changing product, but they can help take your business to the next level when utilized right. Gift cards are always at the top of holiday wish lists, meaning there will likely be demand for your spa gift cards. You don't need to put forth a great effort to sell your gift cards; all you really have to do is raise awareness for them and place them in a prominent location in your spa. For more tips on how to increase gift card sales this holiday season, click here.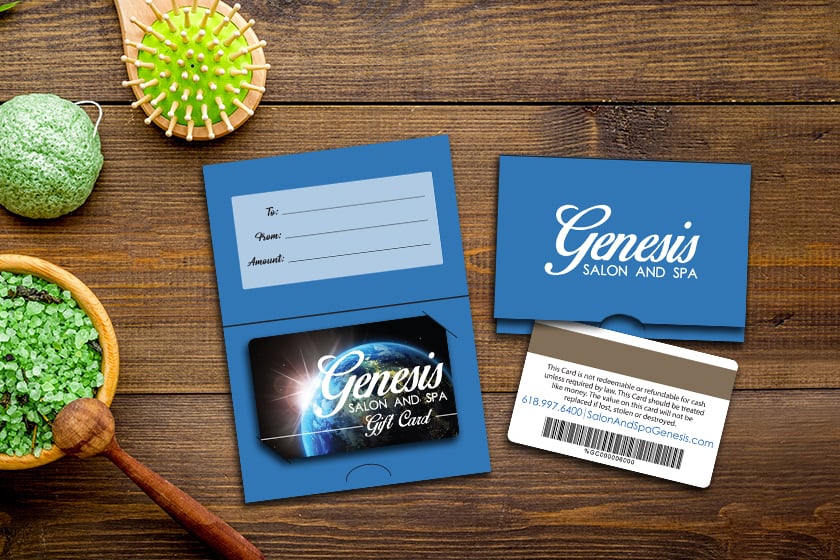 Offering gift cards for your spa comes with a myriad of benefits. For one, gift cards are a great revenue-generating tool. Secondly, they give your business cash upfront for services that will be redeemed later. You can use that money to put back into your business to make even more money. Additionally, you have the money upfront, so if the gift card is never redeemed or redeemed to its full value, that's like free money. And when customers do use their gift cards, they typically overspend its value, on average, by $59, leaving you with even more revenue. Gift cards also act as a strong referral, helping you bring in new customers with minimal effort.
Are you sold on offering custom gift cards for your spa yet? Custom gift cards can be the game-changing product your business needs this holiday season.
Market Your Spa As An Experience
Consumer behavior is a complex and interesting thing; there's a reason it's offered as a major at some universities. One trend in consumer behavior, especially among younger generations, is wanting and gifting experiences rather than material things. In fact, a study found that 72% of millennials prefer to spend money on experiences than on material objects.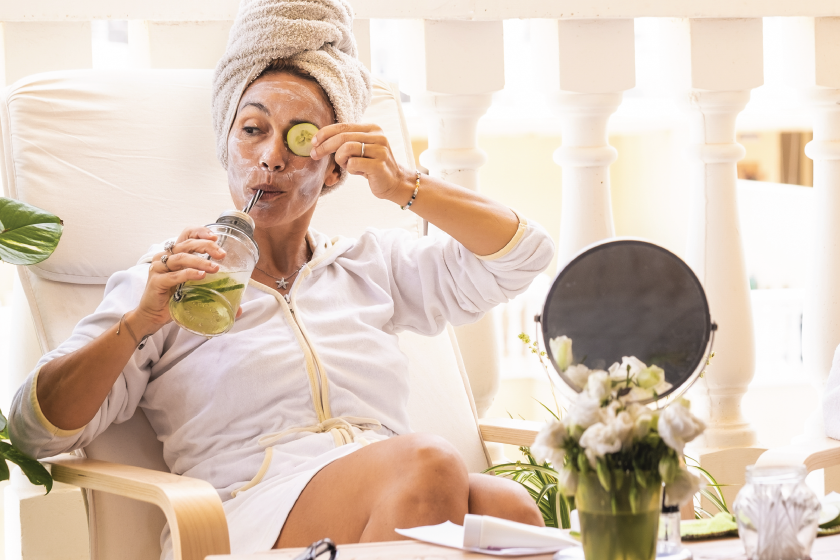 Luckily enough, your spa is in a unique position to capitalize on this trend. Of the 39% of shoppers who said they were going to give an experience for the holiday season, 31% said they were gifting a spa experience. Whether it's a manicure, pedicure, massage, facial, or some other service, your spa has amazing experiences to offer.
To truly capitalize on the experiences as gifts trend this holiday season, you'll want to emphasize your services as experiences. Be deliberate in your marketing to really drive that point home. Try talking about your amazing staff and how they go above and beyond to make your spa experience one-of-a-kind. Highlight the unique services and treatments you offer. The key is to let customers know that giving the gift of your spa this holiday season is giving a spectacular, relaxing experience.
Hopefully, with the help of these holiday marketing strategies, your spa will be set up for a successful holiday season. Does your business need holiday marketing tools like promo cards, gift cards, or custom signage? We have you covered! If you need anything or have any questions about marketing tools that can help boost your business this holiday season, please reach out to us; we are happy to help!