The Holiday season is upon us! It's the most wonderful time of the year, and it doesn't just end after Christmas; the New Year is as significant for businesses as it's earlier counterparts. You can't let this opportunity pass you by, you have to utilize the New Year even before it comes, and the best way to do that is through your membership program. You're likely to get the highest amount of new members to your program during the Holiday season, New Year included, so it's also the perfect time to advertise your program!
So, let's go over some tips that can help you bolster your membership program this Holiday season.
Broadcast your New Year's Membership Rewards
Your membership program doubtless has great benefits already offered to your members; why not provide a new incentive for the New Year? Offer something like a discount or gift card to celebrate the New Year with your members. Inform your members and other customers of this through email blasts or in-store promos to make everyone aware of the celebration.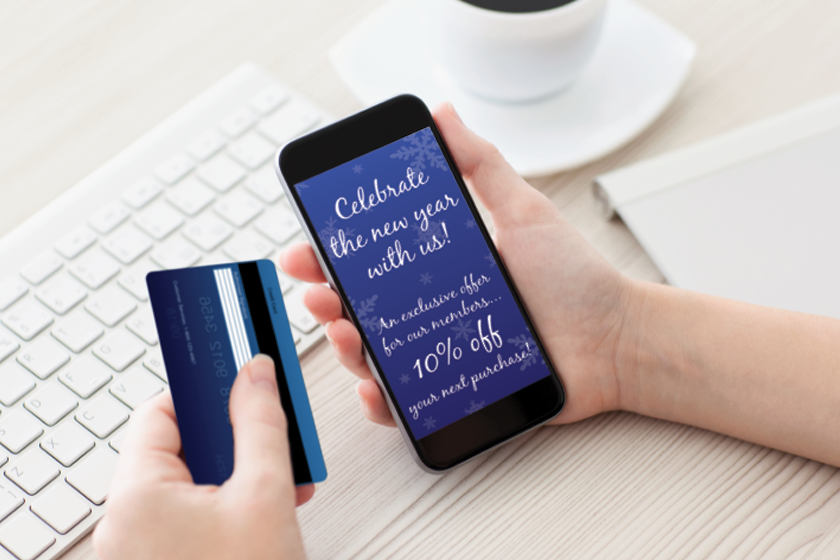 Phrasing can be important here as well. Advertising the reward as a celebration instead of a deal can lead your customers to view the reward as more of a gift for the season as opposed to a corporate reward. Make sure all of your customers, members or otherwise, know how generous you can be!
Utilize the Popularity of the Holiday Season
You'll never get more traffic in your store than during the Holiday season, both online and in-store. There is no better time to promote your membership program than the Holiday season, and you can do it in many ways. You can use a banner on your online store to promote your membership program during Black Friday and the other online rushes.
Another way to promote is in-store, both at the register and on signage throughout the store. By having cashiers at checkout, asking customers about your membership program, and advertising its real-time benefits, you can help increase your membership numbers before the customers leave the store. You can post signage up at strategic points all across your store as well; heavy traffic areas like entrances, exits, checkout, or places in your store with popular items. Location is everything, and if your signage draws the eyes, you can be sure it will help your numbers rise.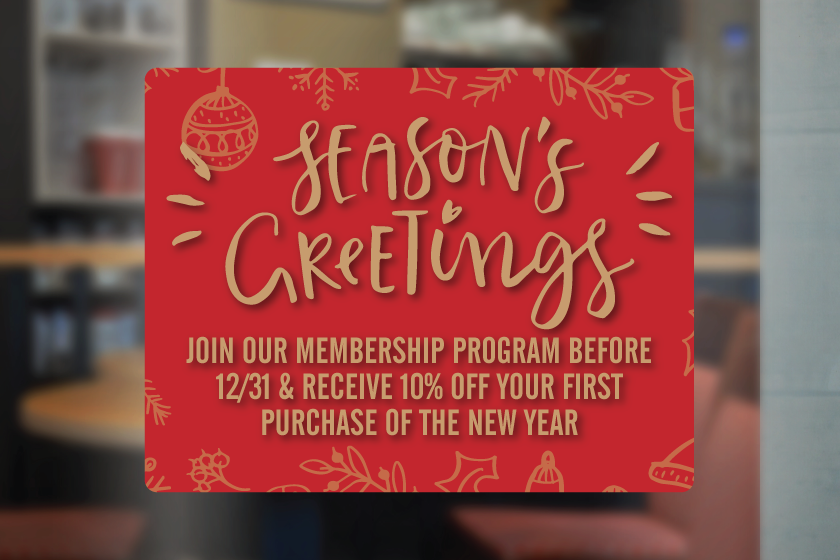 Try Out Some Discounts, Giveaways, or Bundles
The membership program's appeal is a feeling of exclusive, personalized rewards for your members. The Holiday Season is the prime time for rewards because that's when there's the most spending. That means, more people earning rewards and more interest in your membership program. Everyone will be looking for deals, and membership rewards are deals that you can offer. Making your membership rewards widely know before the New Year rolls around will help make your program even more irresistible.
Even further, another way to make your membership program more widely available is to bundle it in with other products. For example, when shipping a product to your customer, add a pamphlet or something similar detailing the info needed to join your membership program. The pamphlet can also detail your new member rewards that your customers can cash in as soon as they sign up. This way, you can keep your customer's attention even after they've finished their transaction.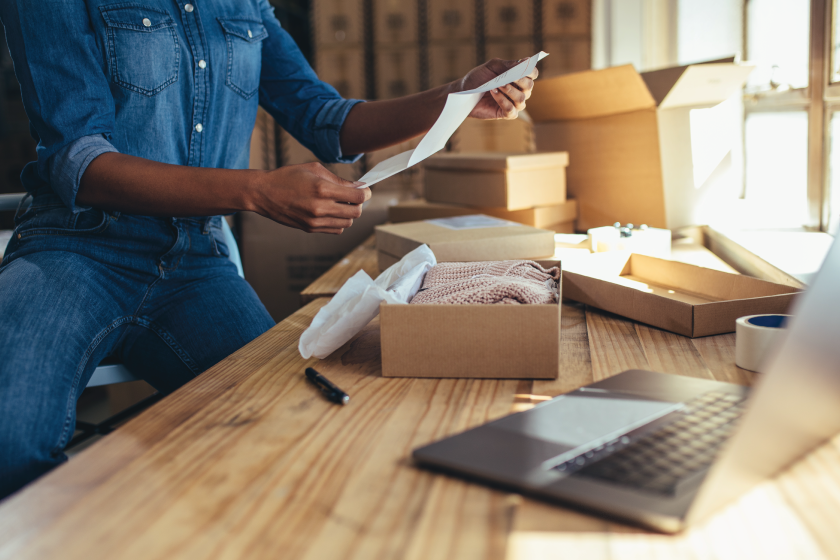 ---
Hopefully, with the help of these New Year marketing strategies, your business will be set up for a successful holiday season. Does your business need holiday marketing tools like membership cards, key tags, rewards cards, promo cards, gift cards, or custom signage? We have you covered! If you need anything or have any questions about marketing tools that can help boost your business this holiday season, please reach out to us; we are happy to help!