How many membership programs are you a part of? It seems like you can't go into a retail store or restaurant these days without being asked to sign up for a membership program. That's for a good reason! Big box retailers found out the benefits of membership programs long ago and have been reaping the benefits ever since. But membership programs aren't just for the big guys anymore, more and more small businesses are implementing them with great success.
Are you thinking of starting a membership program at your business? Great idea! I'm sure you have a lot of questions on how to get started; don't worry, I'll walk you through it.
Why Your Business Needs a Membership Program
Membership programs have been around for decades and are used by businesses of all sizes to acquire and retain customers, gain valuable customer data, and increasing revenue. That sounds great for your business, but what's in it for your customers? Consumers find membership programs appealing because they get special benefits like special offers and discounts, or other privileges like private events or prizes that other shoppers aren't privy too.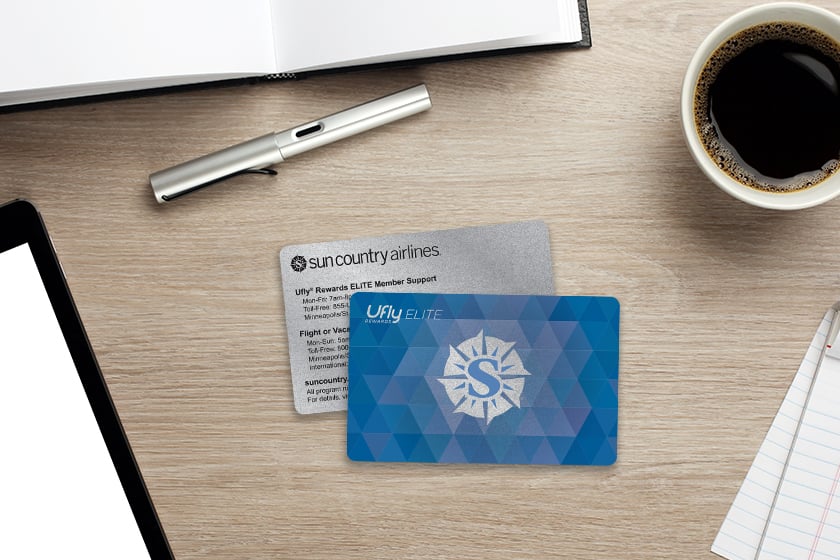 The data shows that consumers love membership programs. 69% of customers say these programs influence their shopping decisions, meaning by simply having a membership program, consumers are more likely to do business with you. 77% of consumers participate in a retail loyalty or membership program, and that number has been steadily rising. Additionally, membership programs aren't just for retail, 46% of consumers have joined a hotel program, and 40% are part of an airline program. That goes to show you that membership programs can be beneficial for businesses of any industry and any size.
Finally, customer acquisition and retention can both be costly for businesses. A membership program can help reduce expenses while pushing your business to meet your goals.
Starting Your Membership Program
What Are You Going to Offer Your Members?
Before you launch your membership program, you need to decide how your program is going to benefit members. Without discounts or rewards of some type, people have no incentive to sign up. Think of who your customers are and what they like. Everyone likes a good deal, but perhaps other things would make good motivators to sign up. Let's look at how some companies run their membership program.

Kohl's is famous for their membership program. After signing up for free, members earn Kohl's Cash by shopping at Kohl's. Members receive 5% of every purchase in Kohl's Cash, which can be used like cash in the store. Kohl's Cash must be redeemed within a month, giving customers an incentive to come back and do more shopping. It's a simple but effective way of running a membership program.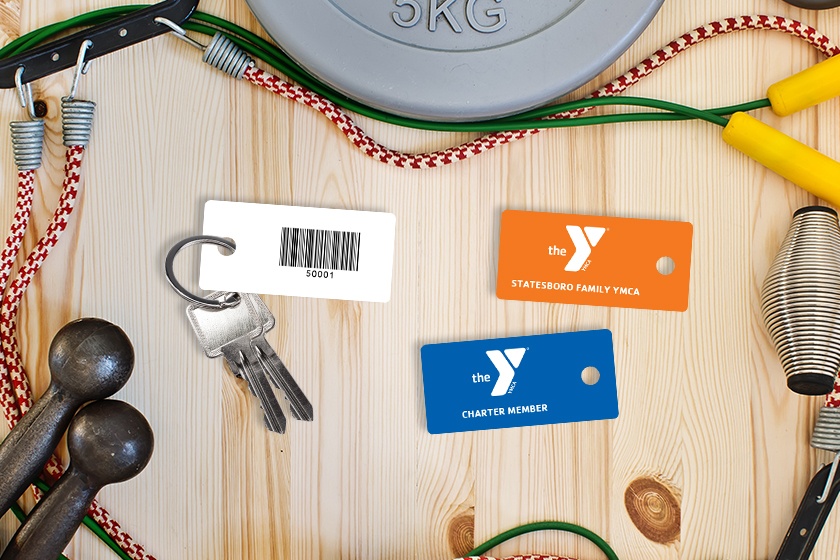 An example of an effective membership program run differently is the YMCA. The YMCA's entire business is centered around the membership model. For a fee, the YMCA's membership program gives members access to state-of-the-art facilities and programs across the United States.

When deciding how you want your membership program to work, be sure to keep your target customers in mind. As long as your customers perceive your membership program as being beneficial or valuable to them, they will be willing to sign up.
How Are You Going to Manage Your Membership Program?
You're going to need to come up with a way to manage and track your membership program; otherwise, it does your business no good. The easiest way is with point of sale (POS) software. There are thousands of POS providers out there, and many of them offer an option for membership program support. Your POS will help keep track of your members and collect insights on your customers' spending habits. Simply give your members a membership card or key tag, and the POS will take care of the rest.

It's possible to run a membership program without a POS system, but it takes a lot more work, and you'll miss out on valuable customer data. POS software is highly recommended if you are going to start a membership program at your business.
Membership Cards or Membership Key Tags?
Are your members going to use membership cards, key tags, or both? Membership cards are typically credit card sized to fit easily in wallets and feature a barcode, QR code, or magnetic stripe on the back, depending on your POS. Membership key tags fit on key rings, ensuring that your customers always have it with them. Combo cards are the best of both worlds because your members will receive both a membership card and key tag, giving them more flexibility.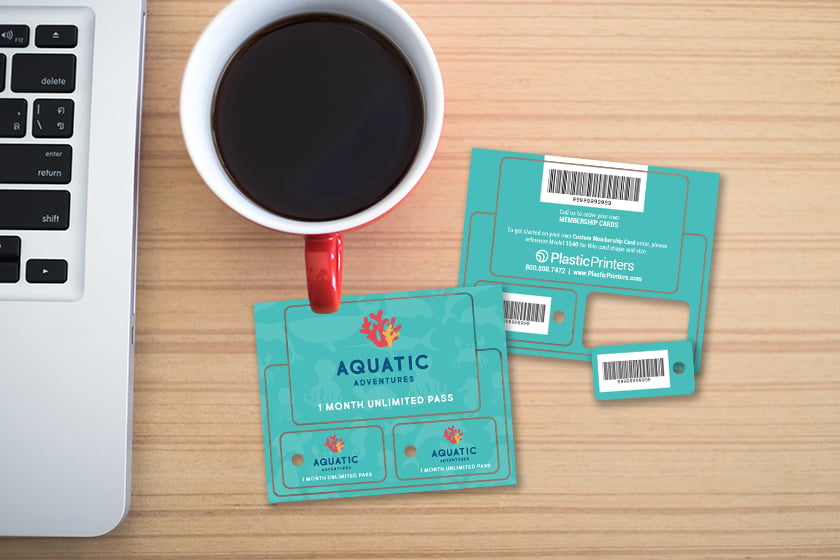 The cool thing about membership cards, key tags, and combo cards is that they can be completely customized. Include your logo and colors to enhance brand recognition. Or, create a one-of-a-kind membership card that everyone will want. At Plastic Printers, we offer special features like custom shapes, clear accents, embossed printing, and more! That means you can design the perfect tools for your membership program. With a unique looking membership card, key tag, or combo card, it will help prompt customers to ask about your membership program.
Spreading the Word
Raising awareness about your membership program is critical for it to succeed. Educate your employees so they can explain the program to your customers. Place signage and flyers around your business. Display your membership cards or key tags at the register to raise visibility. Create a webpage online and send emails to your clients. But the main way that businesses get customers to sign up for a membership program is simply to ask during check out. Some customers will say no, and that's okay, but many will say yes. You can even reward your employees for the number of members they convert. Get creative and make sure all of your customers know about your membership program.
---
Hopefully, now you feel more confident about starting your own membership program. Membership programs are the perfect way to boost any business. Do you have questions, or are you ready to order your membership cards, key tags, or combo cards? We're happy to help! Give us a call, and we'll set you up with a free quote.