2020 is a year dominated by the pandemic, and unfortunately, it doesn't look like it'll all blow over in time for 2021. With COVID-19 remaining an issue in 2021, increased safety procedures will become necessary to keep businesses and customers safe and secure. Many businesses are taking a hit during the time of COVID-19, which is largely due to customer concern about safety.
So, how can you continue to keep your business safe for customers and employees and keep your revenue flowing in 2021? Let's break down a few options for the upcoming year.
Keep Everything Easily Sanitizable
The virus is known to stick on surfaces for up to two days after contact with an infected individual, whether that be metal, plastic, or whatever you may have around your business. Disinfecting after contact is a must for a company with heavy foot traffic. That means disinfecting the checkout counter, card reader, door handles, and other extraneous items that are relevant to your work.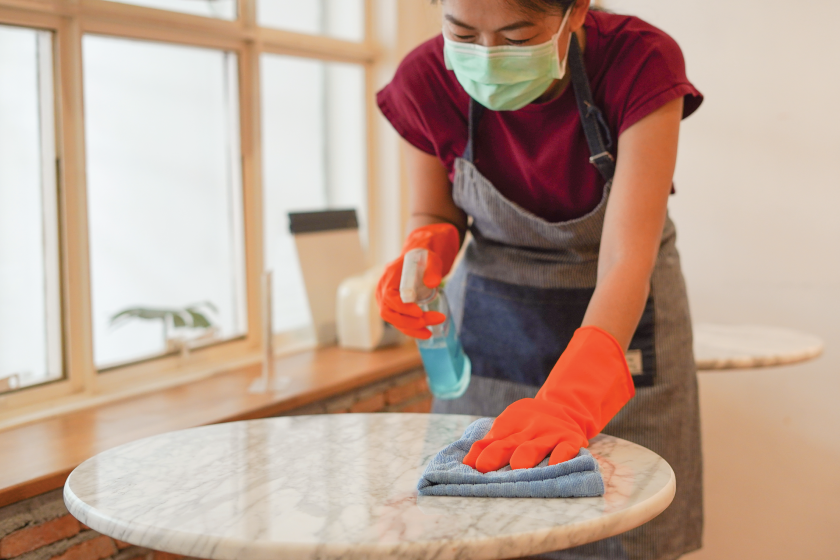 There are some items that you should be sure to pick up specifically for the ease of sanitization. For instance, if you are a restaurant, menus will be touched often by customers and employees alike. Investing in a downsized, sturdy plastic menu creates an easily-sanitizable surface to help eliminate the spread of the virus. The same can be said for ID tags, signage, and card reader covers; a sturdy plastic means you can easily disinfect the item without it losing its luster.
Utilize Signage and Floor Decals
Guiding and instructing your customers will be key to enforcing your safety rules in 2021. Signage should be posted wherever it can get the most eyes. You can place signage at the door, enforcing a mask-wearing rule, or guiding customers to hand sanitizer stations. You can place signage in the bathroom detailing how to wash your hands properly. You can use signage near the checkout counter, reminding customers of social distancing regulations or how to perform contactless checkout.
On the other hand, floor decals can be used to guide customers around the store while enforcing social distancing. Place your floor decals at checkout to show customers how far apart to stand or near the exits to show where to place the carts after use. These items will be integral to showing off your safety protocols and can be encouraging to customers to see that you are preparing yourself for their safety.
Investigate Checkout Safety Options
Checkout is the place in your business that will likely get the most traffic and contact; therefore, it will be the place that you must enforce the most safety measures. There are several products and procedures you can employ to protect customers and employees alike as they perform the transaction.
For starters, you can place a sneeze guard up on the counter, which adds a barrier between the customer and employee. Sneeze guards serve to protect both sides from any accidental fluid transfers, like a sneeze or a cough. You can also put a disposable transparent plastic pad over the card reader, something that can be removed, cleaned, or thrown out after a customer uses the keypad or touchscreen, preventing the spread of the virus through the surface of the reader.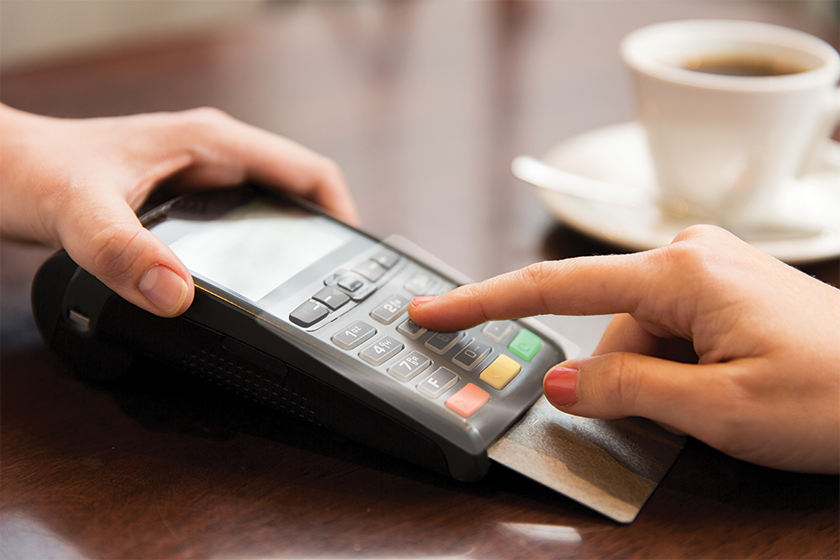 Advertise Your Safety Plan
Now that you have your procedures in place, you need to make sure your customers are aware of the effort you've put in to protect them in your workplace. Post about your protections on social media, mention them in your ads, and write about them in your email blasts, anything that lets your customers know that they are safe to return to your business. Taking these steps will help prevent your business from losing all that revenue due to the COVID scare.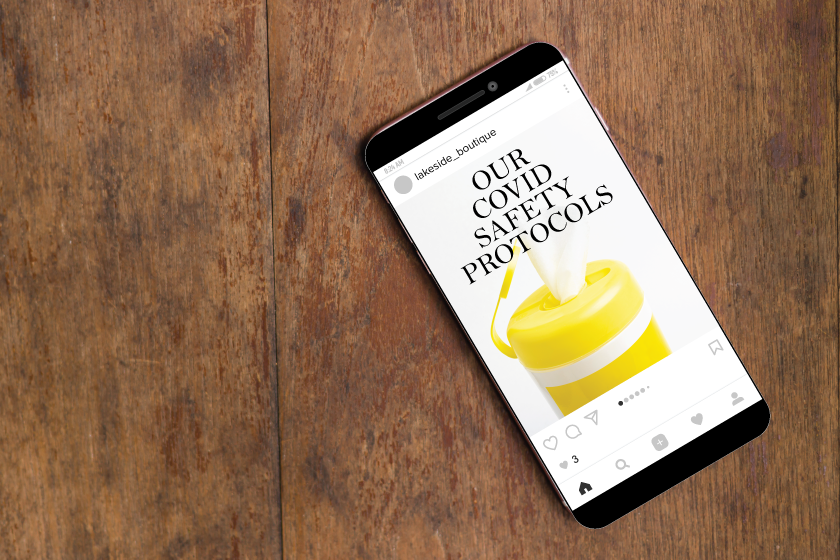 ---
If you need any help working on your safety measures and protecting your business, we're here to help! We have a variety of pre-designed floor decals, signage, and PPE and safety products that can give your business the security it needs. If you're ready to get started or have any questions, please reach out to us; we're always happy to help!