Membership programs are an excellent way for businesses to increase customer retention, boost customer loyalty, and raise revenue. However, signing up for a membership program doesn't mean that customers will follow through and stick with it. This happens for various reasons, maybe they lose motivation, or the experience wasn't what they hoped it would be.
The point is, if your business has a membership program, you should consider working on continually improving it to keep your current members as well as attract new ones. The New Year is always a great time to grow your membership program, but you need to find the right strategies for your business. Let's take a look at some of the ways your business can boost your membership program for 2021.
Personalize Your Membership Program
Personalization helps make consumers feel special and helps provide a better experience. After all, things don't have to be the same for everyone; it's nice to get special things just for you. Adding a little bit of personalization to your membership program can help make a major impact. According to a survey, 80% of consumers are more likely to make a purchase when brands offer personalized experiences.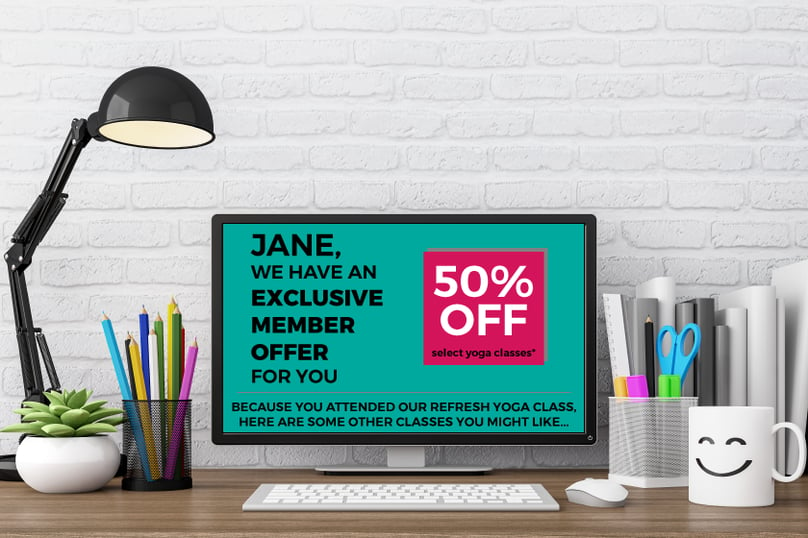 The ways you can personalize your membership program are endless. Some programs send personalized offers that are relevant to members based on their purchase history. Others tweak the content of their email marketing to include the person's name in the email subject or body. Another possibility is to suggest new products or services based on customer data.
Another easy way to provide a little extra personalization is to provide members with a personalized membership card. You can customize your membership cards to include your member's name, membership renewal date, photo, and more! However you choose to personalize your membership program, the key is to make your members feel like their membership experience is tailored to them.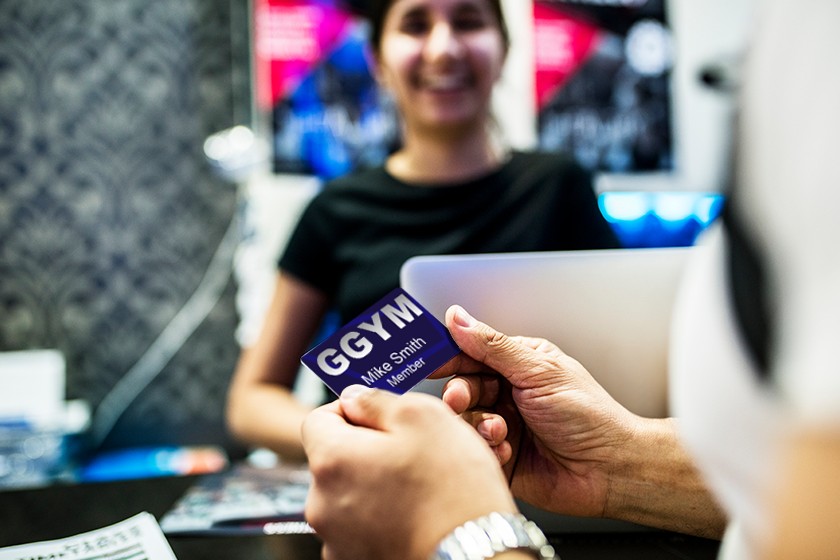 Host Members-Only Events
Members-only events are a great incentive to encourage your members to keep their membership. Additionally, events allow you to engage with your members in ways you usually wouldn't get to. By getting more time with your members, you help build relationships that will last, encouraging your members to stick with the program further. As an added bonus, membership-exclusive events are a good way to get your members to connect with each other as well.
Of course, with COVID-19 still being an issue, an in-person membership event might not be possible at the moment. The good news is that there are other ways you can build relationships with your members. For example, you can host online conferences and webinars and create exclusive content for your members to check out online. While this route may not be as personal as in-person events, it's a fine substitute for the time being.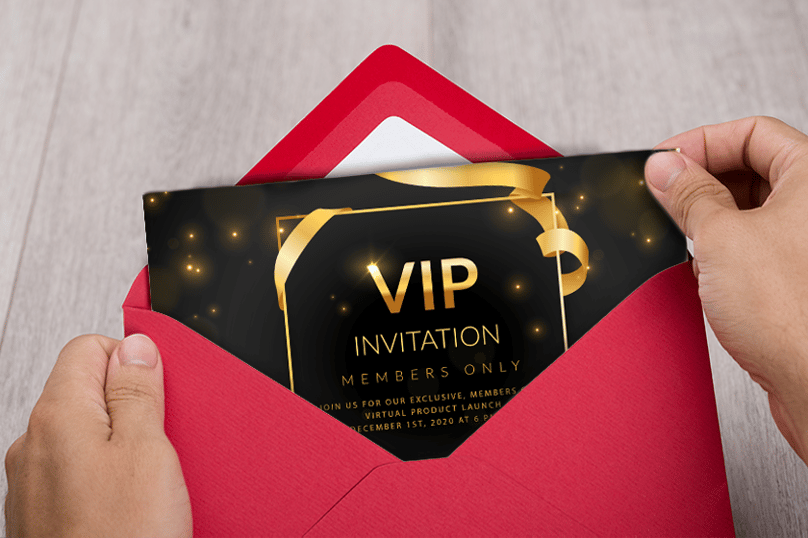 Make Becoming a Member Fast & Easy
Joining a membership program is a commitment in itself, so you should consider making signing up as fast and easy as possible. After all, you don't want a potential member to get scared away simply because they don't have the time required to sign up. Lowering the barrier of entry by making sign-up a breeze is a consumer-friendly method for encouraging membership participation.
There are several ways you can simplify the process of becoming a member. If you have a brick and mortar business, consider having a membership specialist who prioritizes all things membership. Additionally, whittle down your membership sign up form and only make new members fill out the information you absolutely need. Finally, you can also give customers the option of signing up for your membership program online at their own convenience.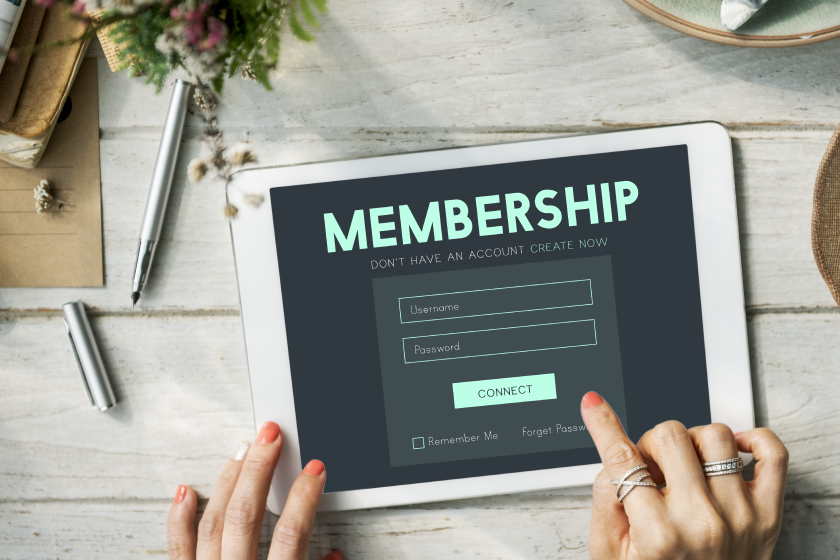 However, don't settle for just making the process of becoming a member quick and simple; keep that same energy for membership renewals as well. Try to encourage your members to renew early; you don't want your customers to have their membership lapse just because they forgot to renew.
Create Urgency
For most people, signing up for your membership program isn't at the top of their priority list. In fact, a lack of urgency is the fifth most common reason for missed conversions. However, you can change that by creating a sense of urgency to sign up for your membership program.
The most common way to create urgency is to offer a sale or a discount on membership pricing. This incentivizes potential members to act now or risk missing out on savings. It's a tried and true tactic that businesses big and small use to their advantage. Another way to create urgency is to show scarcity. Offer products or services that are limited and only available to members. If customers are afraid of losing a chance at that product or service, they'll be more likely to sign up for your membership program.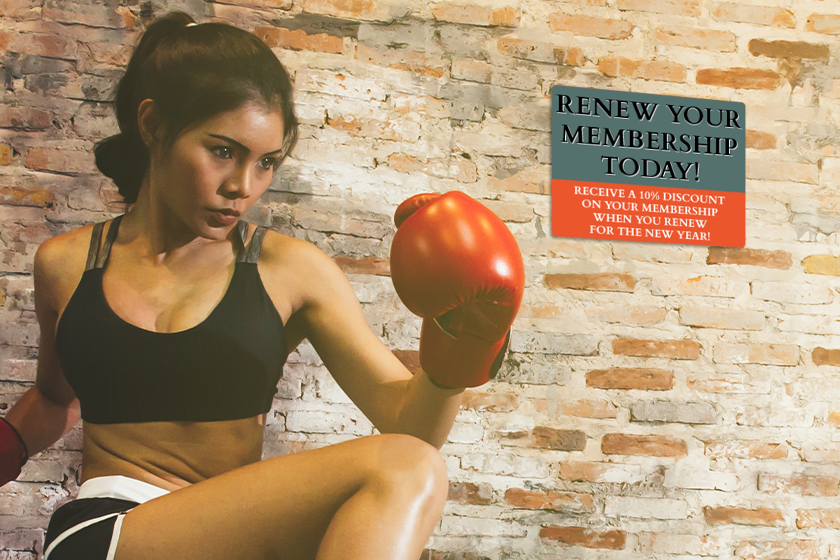 ---
Deploying any of these strategies can go a long way towards boosting your membership program in 2021. If you need help getting materials to boost your membership program like membership cards, card display stands, or programs and brochures, we have you covered. We're ready to help you take your membership program to the next level; reach out today to get started!