With each new year comes hoards of people with great intentions signing up to create a healthier year for themselves. As gyms, yoga studios and fitness clubs continue to grow in popularity, how do you make sure that you connect with these people so that they choose your business over a competitior's?
A great way to bring in new members is through your fitness marketing. Create bold and unique signs, referral cards, direct mailing and even membership cards and key tags. You would be surprised how much a little flash of a bright key tag will ignite a conversation.
Boxing Glove Tags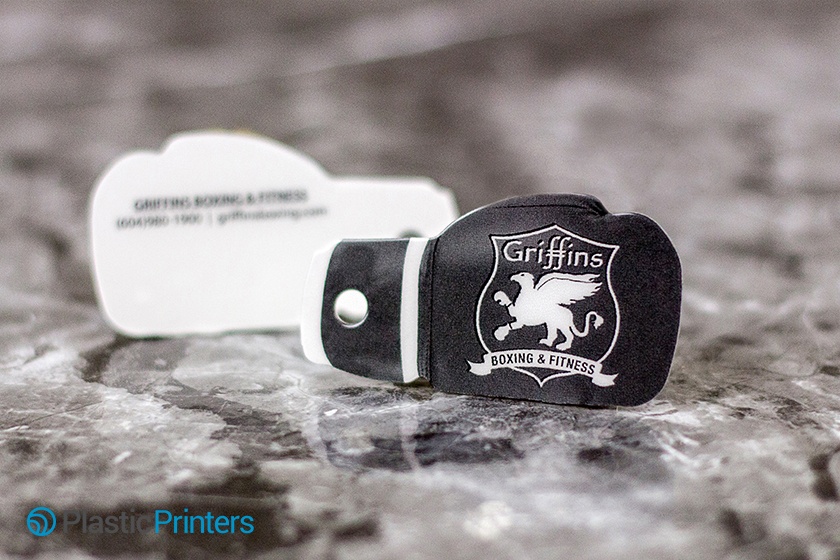 Set your Boxing and Fitness Center apart from the competition with these custom boxing glove shaped key tags that have room for a barcode allowing your clients to check in on their visits.
Combo Card and Key Tags
Give your clients the option to carry a card or a key tag with custom combo cards. They are also great for family memberships, so that each person can carry one piece of the card.
Gift Cards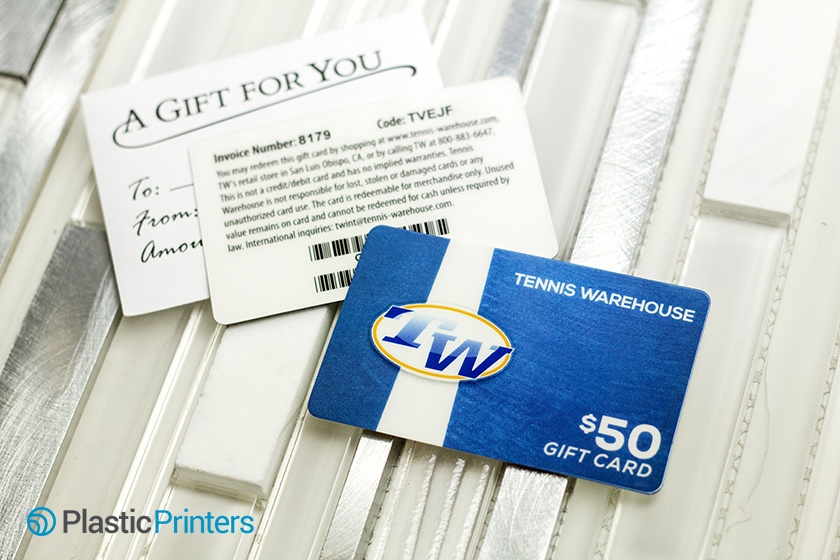 Whether you are using gift cards as add-on sales, promotional gifts for your best members, or referral cards for clients to give to their out to friends and family, gift cards will increase your brand awareness. *Did you know that people will typically spend 20% more than the value of their gift card?
Numbered Key Tags
Does your fitness club have tiered memberships or offer group memberships? These custom numbered key tags will be perfect for your business model!
Circle Key Tags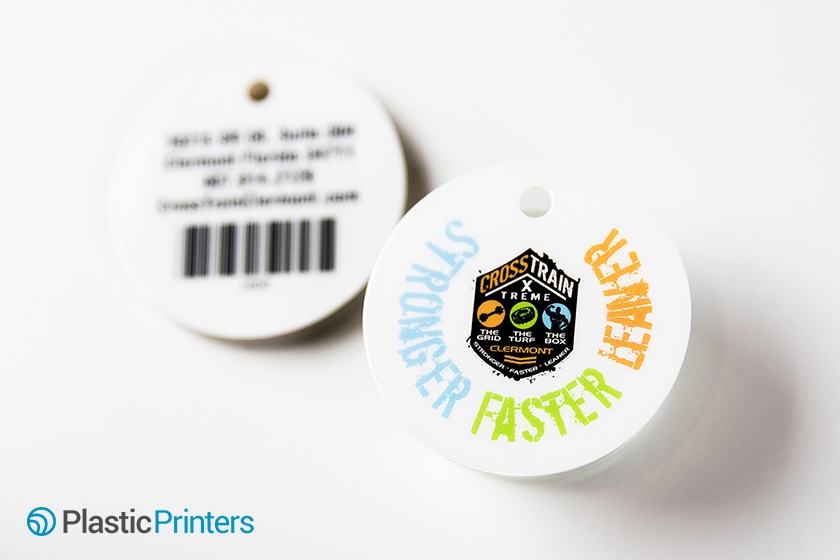 Make checking in quick and easy for your guests as well as your staff members with custom key tags complete with barcodes. One simple scan of the barcode and you are ready to track their visit.
Custom Membership Cards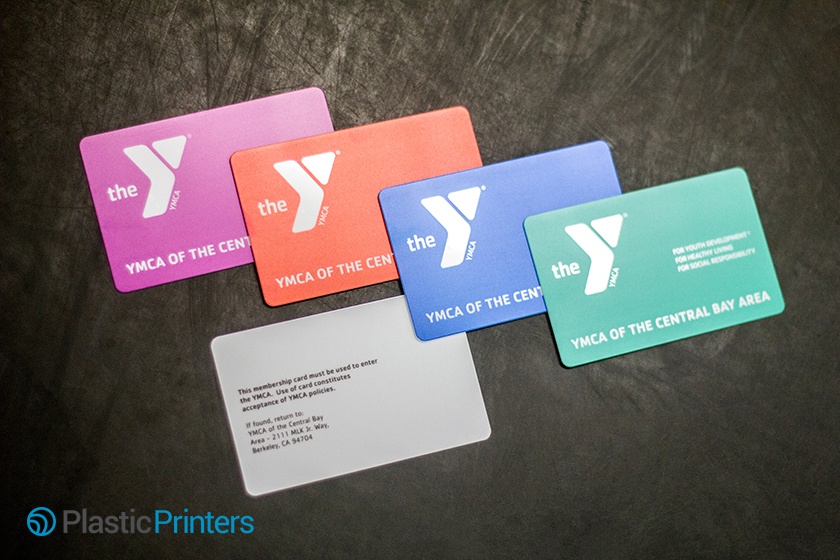 Color coded cards, such as these YMCA membership cards, are a great way to easily tell if people have signed up for specific classes or services.
Membership Tags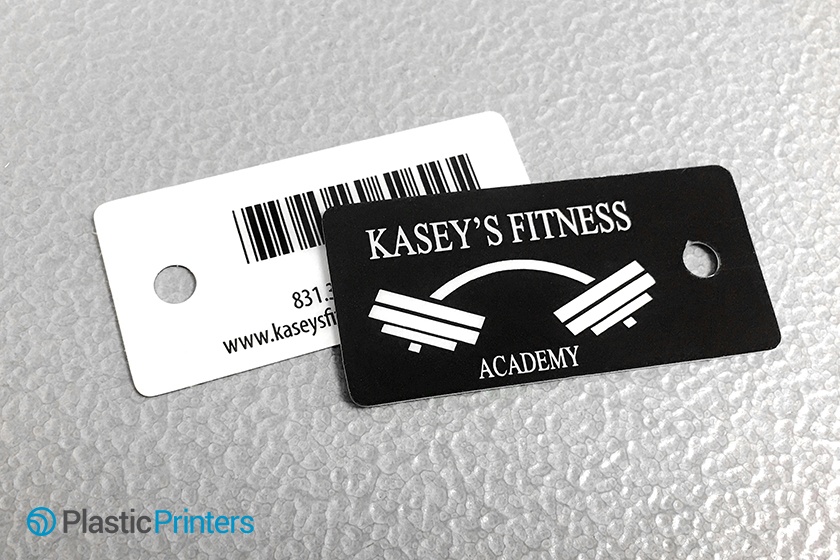 Did you know that membership key tags serve more of a purpose than just checking your clients in? And having that tag on their key ring is also a great reminder to come back in.
Promotional Key Tags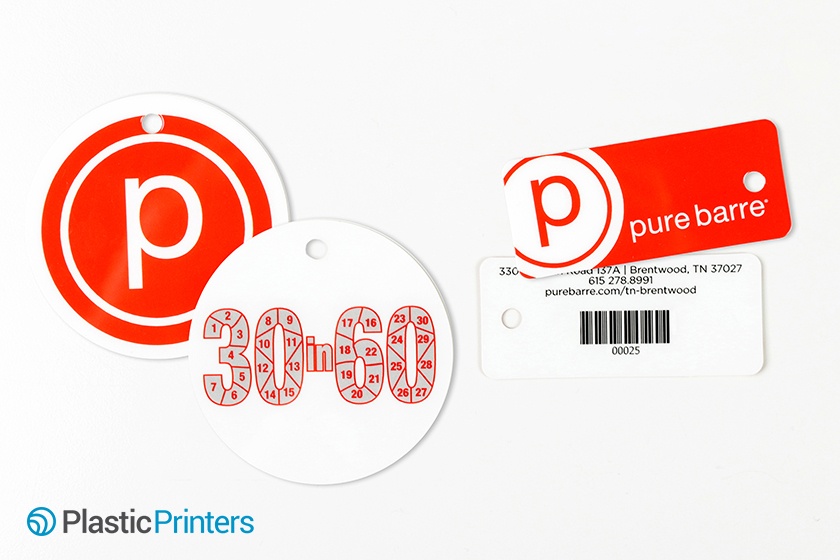 Key tags also make great promotional tools. For example, the circle key tag is used to encourage 30 visits in 60 days. Each visit is punched out and once you make your 30th visit, you are awarded a special prize.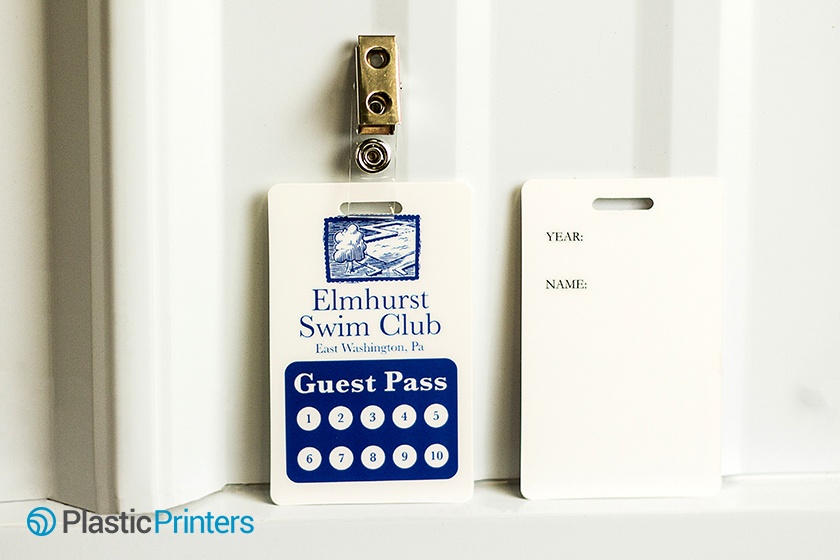 With plastic punch card guest passes you can encourage guests to try your facilities more than just once. At each visit, simply punch out a number and hand it back. It takes multiple visits to become a habit, so give them more chances to choose you.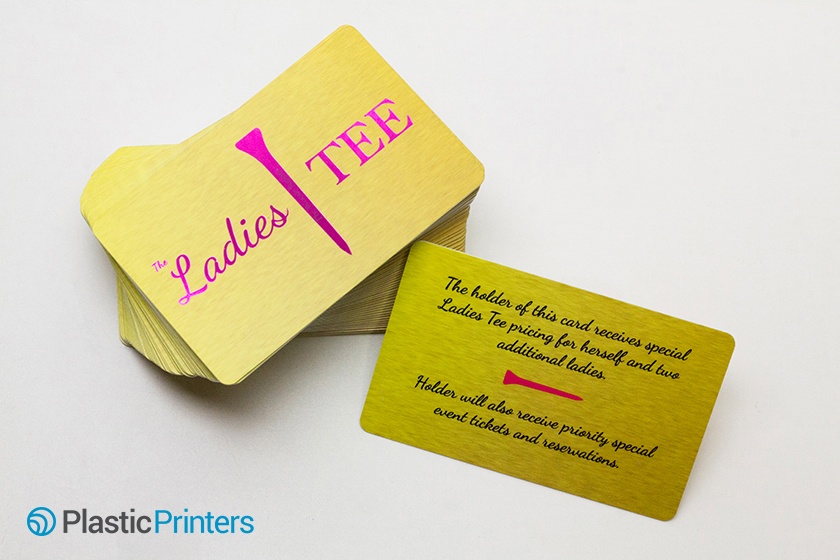 VIP cards are a great way to reward your top clients. The Ladies Tee card offers priority event tickets and reservations, as well as special pricing just for card holders.