I don't need to tell you that times are tough. There are businesses closed down, more that are headed that way, and some that are fighting for their lives. For a lot of companies, this is an incredibly trying time in which profits will sink, and hard decisions need to be made.
Custom Marketing Tools That Can Help Your Business
While times are tough, businesses can still be supported; in fact, both popular outlets and politicians are encouraging this support. The Washington Post, Forbes, and USA Today are all encouraging people to continue to support businesses by buying gift cards, and the idea is sound. While customers might not be able to use the gift card at this moment, gift cards will come in handy when all of this finally blows over; in the meantime, every dollar counts in keeping your business afloat.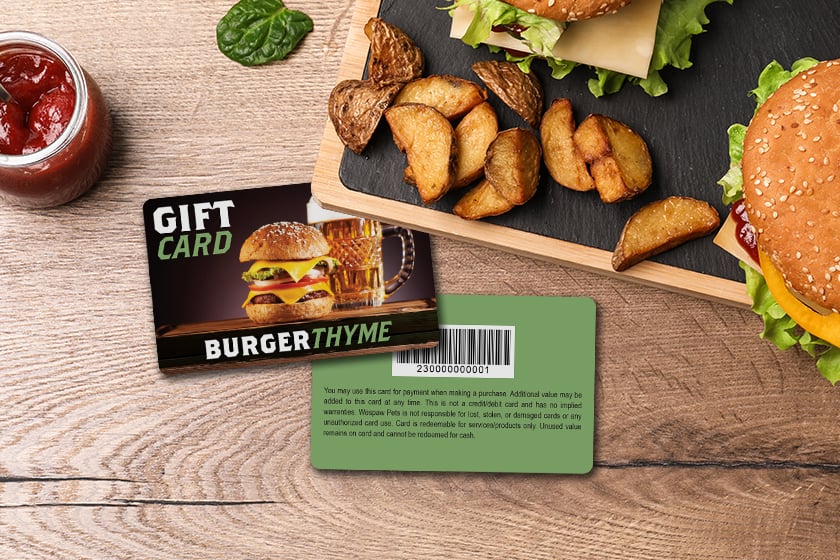 Inform your customers that gift cards are available through promotional emails or an online storefront, and the money that you make can help you survive this difficult time. For all of your customers, this means they get to help keep one of their favorite business's around. It can even be more than gift cards; other marketing tools like vouchers or promo cards can also help your customers show you support.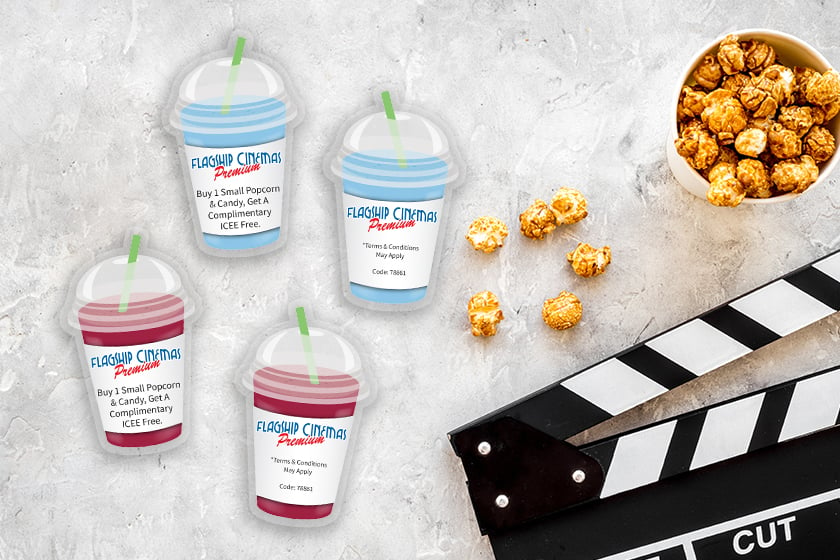 It's working for other businesses out there. The Washington Post article discusses Steve McHugh, owner of the restaurant Cured in San Antonio, who says, "Gift cards are like interest-free loans. We've actually sold a lot this week, and I've been surprised that people are buying them."
Stock Up On Gift Cards
Stocking up on gift cards, vouchers, or promo cards is a great option for your business and your customers too. Without a cash flow coming through your business day by day, all you can do is offer an alternative. gift cards are that alternative, and customers see that, especially with so many outlets saying so. Customers will want to help support you, and gift cards are a strong investment in this time of trial.
Ready to stock up on gift cards? The team at Plastic Printers have all of your printed marketing needs covered. From gift cards and promo cards to signage, ID badges, membership cards, key tags, and more, we are ready to help!