Have you ever wondered why most retailers put out holiday merchandise in September? For consumers, it can be a little shocking to see Christmas decorations displayed months before the holiday, but for businesses it makes sense. On average, about 40% of consumers begin their holiday shopping before Halloween. Shopping early can be a great way to fully enjoy the holiday season without the stress of your shopping list.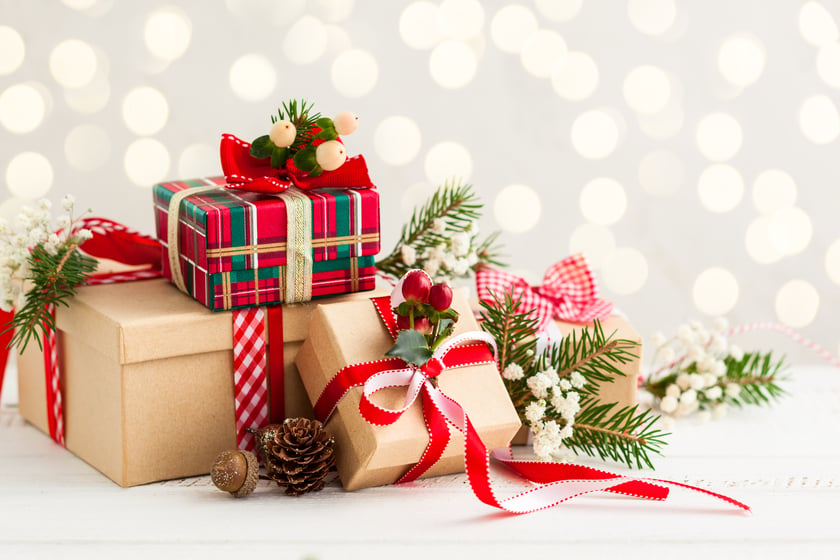 With these statistics in mind, it can be very important to prepare your business for the holiday season to maximize you sales. Holiday sales account for nearly 20% of total retail industry sales, so you might consider catering to the shopping habits of your customers because they can make or break your store. Let me show you a few different ways to get your business prepared for the early holiday shopping season.
Order your Holiday Merchandise Early
About 18% of consumers start their holiday shopping in September or earlier. That means September is the month when you should consider beginning to sell your holiday merchandise. This can be a daunting task if you've never started preparing for the holiday season this early before, but it's doable. Look back at last year's sales, consider the products you're going to sell this year and stock up!
Think about it this way, if your store doesn't have that merchandise out for early bird shoppers, you're losing those potential sales. By preparing for the holiday season early, you're prolonging the holiday shopping season at your business and opening it to the opportunity of acquiring more holiday shoppers.
Stocking Up on Gift Cards
One of the most important holiday products that your business should consider stocking up on are gift cards. Six in ten people would like to receive gift cards this holiday season and 56% of consumers plan on giving gift cards. For your business, that means there are a lot of customers out there who would love to buy a gift cards. Gift cards are an essential marketing tool for every business because they promote growth, raise brand awareness, and increase revenue.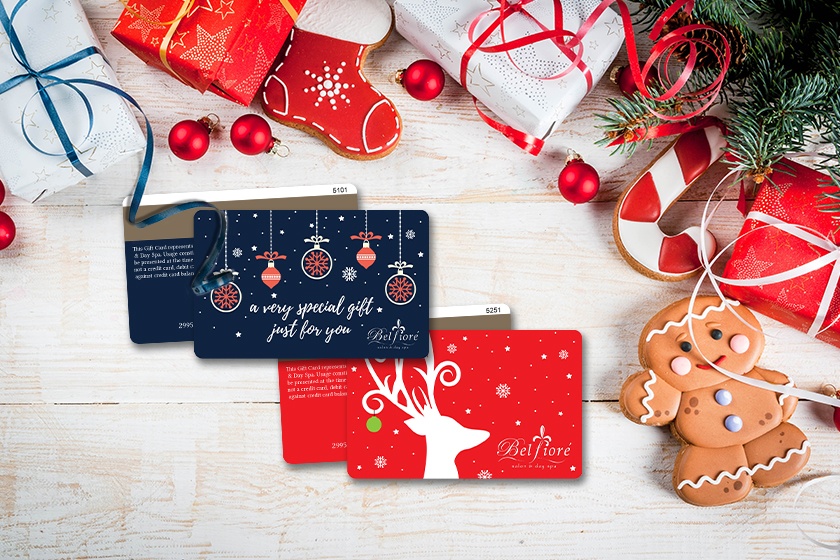 One special trick to boost gift card sales this holiday season is to design gift cards that reflect the season. Add Christmas lights, pine trees, snowflakes, holly, or reindeer to your gift cards to make a festive card perfect for the season. Customers love giving a timely gift, so your holiday gift cards are sure to be a hit! You can also do this year-round for birthdays and anniversaries or create themed gift cards for other holidays such a Mother's Day or Valentine's Day.
Develop a Holiday Marketing Strategy
Stocking up on holiday merchandise is a great first step but the next and sometimes trickier step is selling it. During the holiday season, marketing your business is essential because of all of the competition. Every company is vying for that holiday spending, it is important to think about developing a marketing strategy that is best for your business and your holiday season. There are a thousand different marketing strategies out that companies use. Here are a couple that can help your business thrive.
Encourage Multi-Channel Shopping
Some customers shop in-store only, while others prefer online shopping. However, 54% of shoppers choose to go both online and in-store over Thanksgiving weekend last year. Multi-channel shoppers spent an average of $78 more than in-store shoppers and $93 more than online shoppers, meaning this is the type of customer behavior you want to encourage. How can you get your customers to shop in-store and online? You might consider offering different promotions exclusive to each channel. This strategy incentivizes your customers to shop online and in-store through a variety of deals. We all know how enthusiastic people can get for discounts and sales during the holiday season, so you know some of your customers will shop with you online and in store to get all of your amazing deals.
E-mail Marketing & Personalized Deals
Email marketing is a very effective way to reach your customers and tell them about your latest and greatest holiday deals. However, you can take your email marketing to the next level by offering your customers personalized deals. If you have a point of sale system and loyalty program, you can track customer spending to provide yourself with incredible consumer insights. These insights will help you personalize deals for individual customers. This kind of marketing can take a lot of work, but consumers love it. 93% of businesses with an advanced personalization strategy experienced revenue growth last year. This is a strategy that is proven to boost revenue, and also increase customer loyalty and brand satisfaction.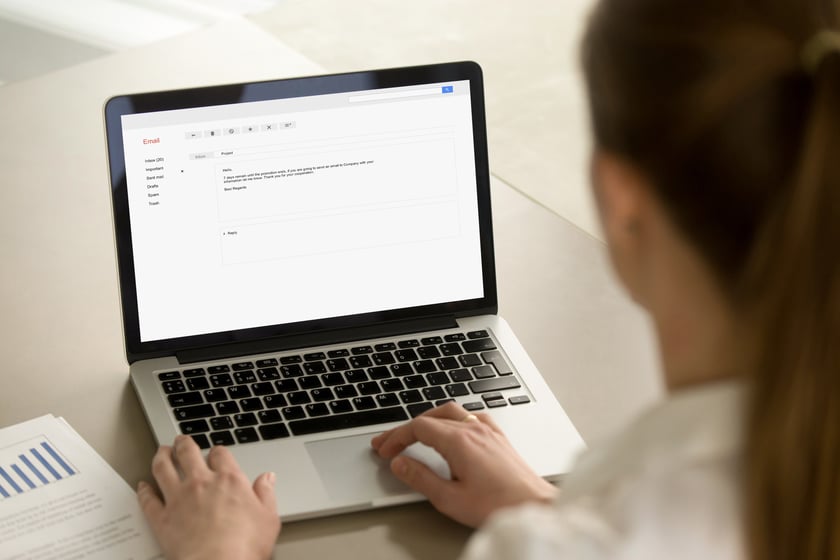 No matter what strategy your business decides on, getting started with it early is a great way to increase your holiday sales. Marketing is vital to the success of every business's holiday season, from big-box retailers to mom and pop shops. With clear communication, great promotions and an early start, you can create incredible momentum heading into the holidays.
By now, you understand the importance of getting ready for the holiday season early. By taking a few steps to prepare, your business will be set up its best holiday ever! If you need to stock up on gift cards before the holiday rush, give us a call! We're always happy to help you and give you a free consultation.