There's something extraordinary about the zoo. It's an excellent way for children and adults to experience different parts of the world and to learn about animals that they may not see every day. On average, 700 million people visit zoos and aquariums every year, making it one of the most popular family entertainment businesses.
With so many zoo lovers out there, you might think it would be easy to market your zoo, but it can be very difficult. The biggest competitors facing zoos are the other family entertainment businesses such as bowling alleys, arcades, aquatic centers, and so much more. It's essential to make your zoo stand out from the other family entertainment businesses.
So what can you do to increase the number of new customers coming in your door and keep existing clientele coming back for more? Here are three marketing tools that can help promote growth and further revenue for your zoo.
Zoo Membership: The Ultimate Retention Tool
After a day at the zoo, families can feel like they had a successful and educational day. That shouldn't be surprising, a day full of watching and learning about animals from different parts of the Earth can really stimulate the mind. So after customers get their fill of the zoo, how can you encourage them to come back? One way is to give your customers the opportunity to purchase a zoo membership.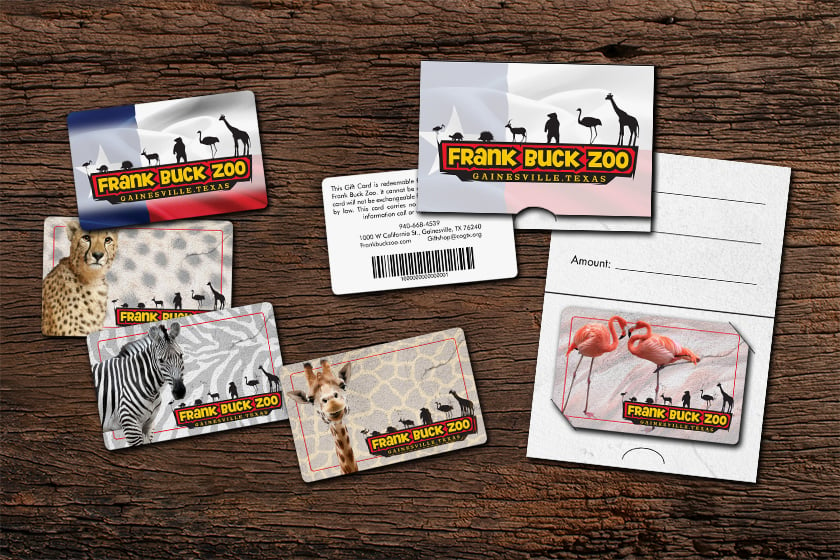 Memberships are the perfect marketing tool for your zoo that can bring an existing customer back time and time again. Other businesses in the family entertainment industry use the membership model like trampoline parks, amusement parks, and bowling alleys. So take a page out of their book and bring memberships to your zoo. Here are some ways that a zoo membership can benefit your zoo and some techniques on how to sell them.
Zoo Memberships help Boost Attendance & Revenue
A full zoo doesn't just add to the customer experience, it benefits your zoo as well. After all, higher attendance means more revenue. A zoo membership card is a great way to get your attendance numbers up. With zoo membership cards, customers pay for unlimited access to the zoo upfront. With their membership fee paid, zoo members are free to come to the zoo as they please. Encourage your zoo members to visit your zoo by giving them special perks like exclusive access to new exhibits, discounts on events, participation in educational activities, member appreciation days and so much more.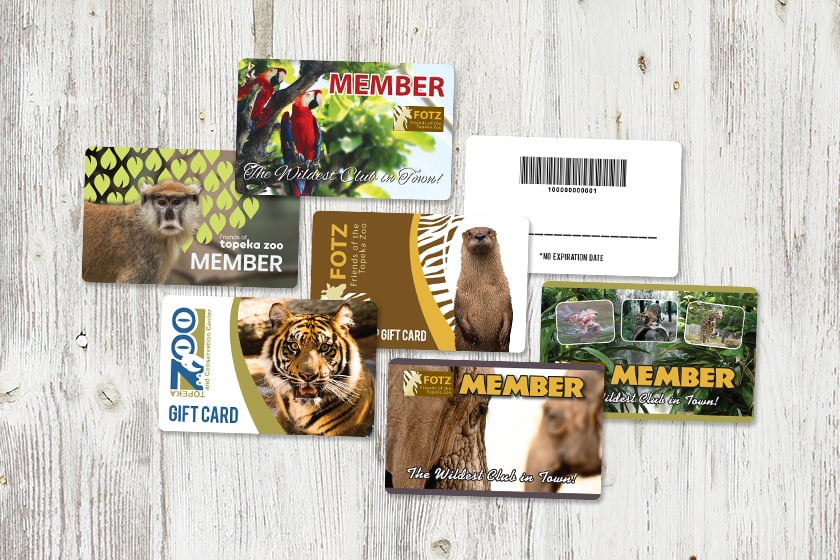 Sounds great for your customers, but what about for your zoo? You might not be getting revenue from their entry every time, but there are other ways you can make money off your customers. Your zoo likely sells things other than tickets. You might have restaurants, sweet treats, or gift shops that can bring in other forms of revenue. Without spending money on a ticket to get in, your members might be more likely to make additional purchases at your zoo. So by offering memberships, not only do you increase attendance, but you can also increase revenue, which can be huge for the success of your zoo.
Adult-Only Events
A day out at the zoo can be fantastic family time, but some families don't get to enjoy everything your zoo has to offer with kids running around. You can solve this problem by hosting adult-only events at your zoo. Some zoos are hesitant to hold adult-only events because they want everyone to experience the fun of their zoo. However, some zoos get around that by organizing adult night at the zoo.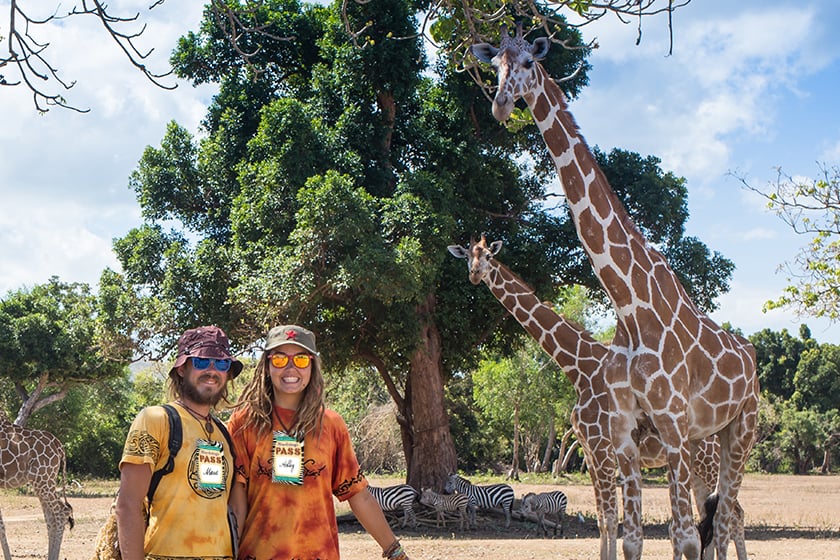 With an adult night at the zoo, zoos stay open later to welcome adult guests. The Minnesota Zoo hosts "Adult Night Out at the Zoo" starting at 6:00 pm several times a month. Customers get to experience animals, food, and adult beverages in a kid-free space. They also offer adult activities like animal trivia. Events at the zoo can help you bring back customers to enjoy your zoo in a different environment or appeal to customers who don't usually visit your zoo, like young adults.
Use Social Media to Spotlight Your Animals
How does your zoo use social media? Many zoos use their social media to communicate with their customers about events and programs within the zoo. Social media can also be a great way to keep your customers up to date about the animals in your zoo.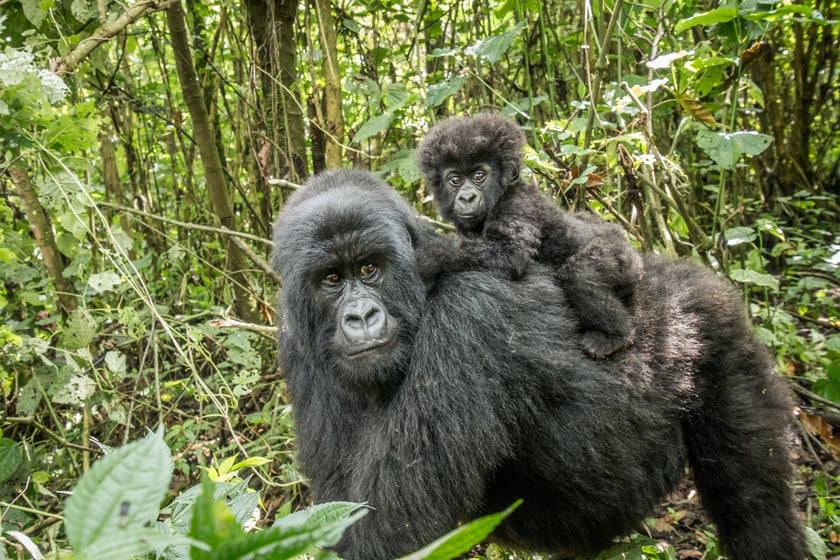 For example, the San Francisco Zoo kept their patrons up to date on their baby gorilla on their YouTube channel. From the gorilla's first steps to her debut at the zoo, the San Francisco Zoo built intrigue and excitement surrounding their newest addition through social media. An alternative idea would be to have a live stream of one of your animals, allowing fans to keep an eye on their furry friends.
The key here is to use your social media to engage customers and get them invested in your animals. Your zoo is full of content that's perfect for social media, so try to get creative and share it with the world.
Zoo Marketing Strategies
These are just three suggestions on how to retain and gain customers so that your zoo thrives. People already love the zoo so give them a reason to stop in. Do you have questions about getting membership cards or how to boost attendance at your zoo? Give your friends at Plastic Printers a call; we are always happy to assist you.