When doing business with a potential client, you want them to remember who you are and what your company is known for. In order to make a memorable impact, you have to leave them with something that will catch their eye such as an embossed business card. Using an embossed business card adds dimension, which highlights important information for your potential client. This gives the card a similar look and feel to a credit card bringing a sense of professionalism to your company.
There are so many different ways to use embossed business cards. Our expert designers can implement your company's logo, information, and colors to create a one-of-a-kind card. Here are our top three embossed buisness cards!
Professional Business Cards
Showcase what your company stands for through your professional business card. The red, white, and blue on this card displays Team Work Ready's pride for America. The contrasting colors and embossed lettering makes their business card stand out from competitors. Having a memorable card will make it easier for potential clients to remember your company down the road.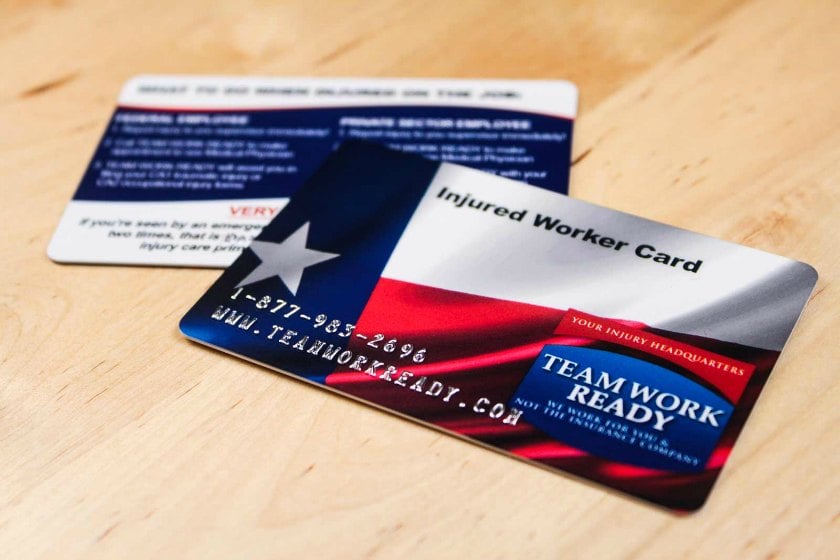 Black Business Cards
Black business cards are a simple, yet chic design that can work for any type of industry. With a solid background, prospects are more likely to pay attention to the details of the card. This will show your potential customers that small details matter to your company.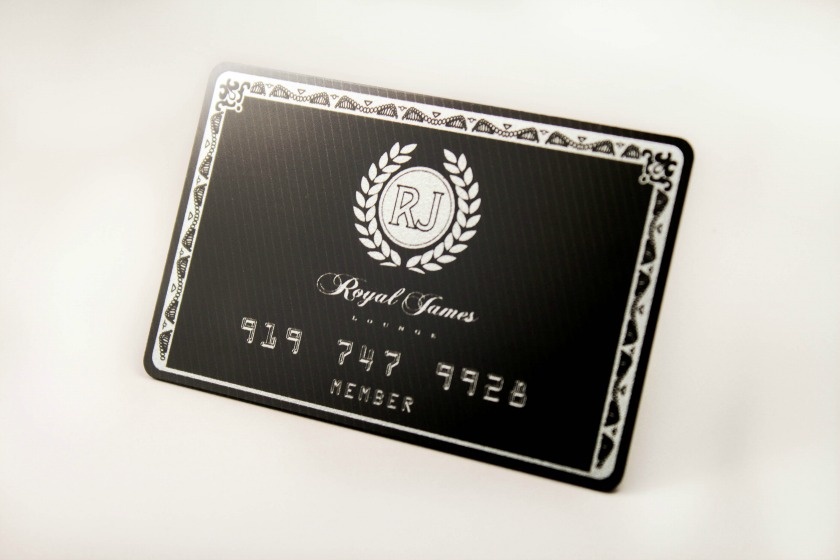 Premium Business Cards
Give your company a quality image! The image of your company is critical, so impress your potential clients with a premium business card. ChargeLogic is a great example of how to use embossed lettering and bright colors to give your business card that premium look.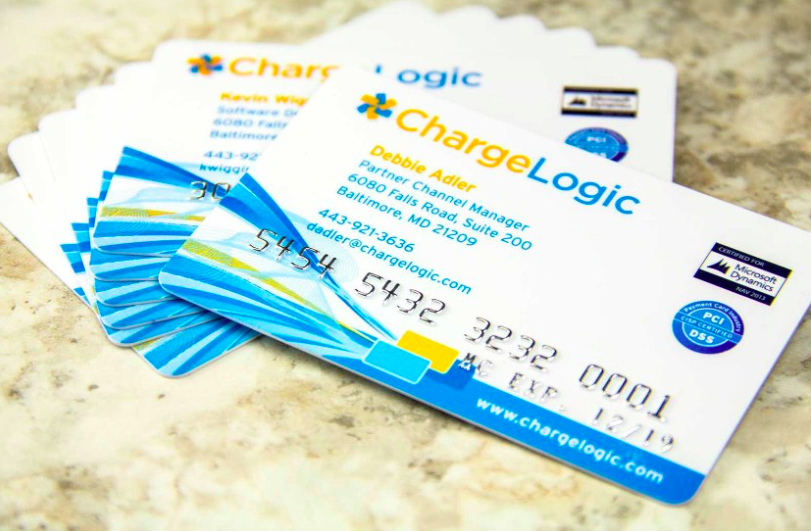 Let our consultants along with our team of expert designers work with you to create a unique embossed business card.

Schedule a complimentary design consultation today!