Informative signage is required in all sorts of businesses, but nowhere are they more important than in a child care facility. When the lives of children are at stake, informative signage is incredibly useful. While exit signs are the only real requirement by law (depending on the state), many informative signs are important to educate both employees and parents to keep the children safe. Here is some of the signage and guidelines recommended for your child care facility.
Daycare Signs
Signage at a child care facility, much like at a school, should be informative while following the ADA guidelines. With people coming and going at all times of day, basic instructive signs work wonders. Simple child care or daycare signs like ones with room numbers, directions, restroom signs, and accessibility signs help reduce the chaos in your workplace and are inclusive and efficient for newcomers and employees alike.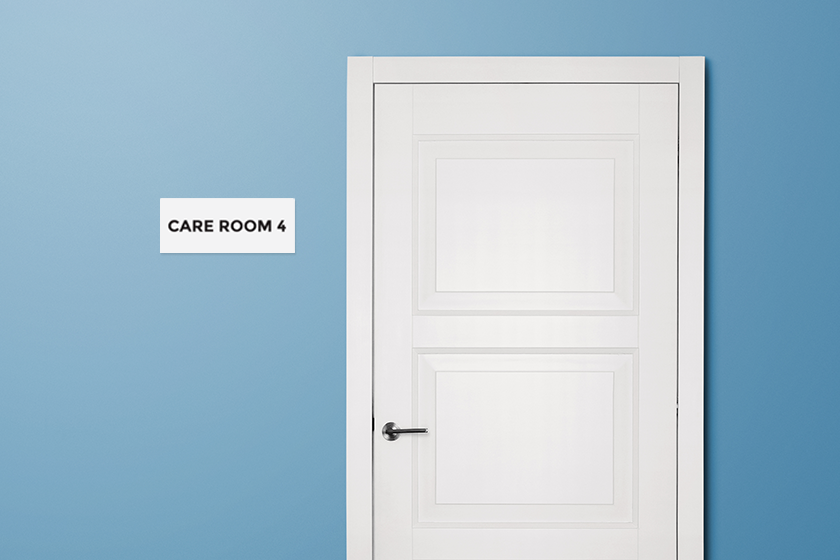 It is also required that your child care or daycare signs follow the ADA guidelines. ADA, or the Americans with Disabilities Act, requires certain structures and rules from signage such as this, similar font size and choice, sign size, Braille, and color, as well as many others. For a detailed list of all ADA guidelines, check here.

Otherwise, your choice in signage is up to you and what you think would help your employees the most. This includes signage that details your diapering and gloving policy, a cleaning and disinfecting checklist, a local emergency info sign, anything you think would help your employees should they need it. This kind of informative signage helps keep the kids healthy and happy but also helps your employees.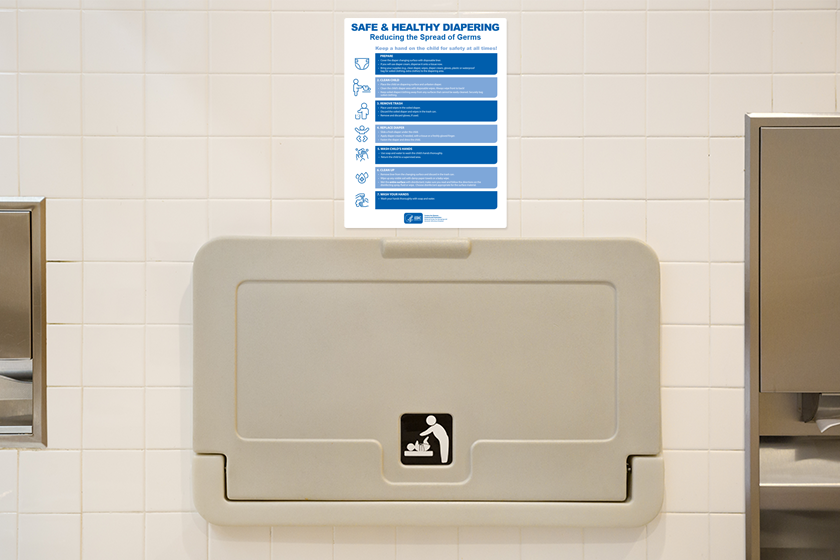 These child care or daycare signs can also be customized to appeal to your brand and business. The signs can be custom designed to match your color scheme, be fit with the font that your company uses, and overall help with your brand consistency.
So, where can you find custom signage that you can create to your specifications? The team at Plastic Printers has solutions for all of your needs. From signage and business cards to name badges, bag tags, learning tools and more, we are always happy to help!