You may have the best new product around, but it won't help your business if no one knows you're selling it. There are plenty of ways to market your product or service, but marketing can be incredibly expensive, deceptively at times. You may need some cheaper ways to market your business without breaking the bank. Here are a few cost-effective tips and tricks to help your product or service become the next big thing.
Utilize All Forms of Social Media
Using social media may seem like an obvious solution, but the benefits of social media as a marketing platform cannot be overstated. For starters, a base account on almost every platform is free to make, and it gives your customers and potential customers an easy line of communication directly to you. You can also utilize hashtags to reach a wider audience and post amazing pictures of your products, which help break up people's feeds with appealing and interesting products.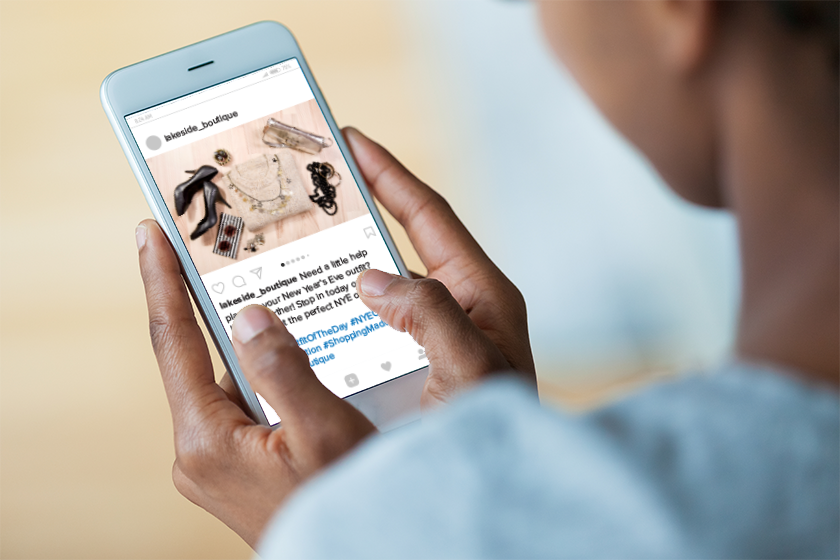 Social media also allows you to connect and interact with other accounts. Your customers can post images or reviews of your products on their page, showcasing your company to all of their friends or followers. There is no advertising better than free advertising. Plus, an endorsement from third parties is exactly what a product needs to seem legitimate. You can also partner with other businesses or influencers to have them discuss or use your product on their pages, giving you their exposure as well. Social media, basically every platform, is a marketing powerhouse, just waiting for you to start advertising.
In-Box Marketing
So your customer has purchased your product, and for a lot of businesses, that transaction ends there. However, you've shipped them your product in a box; why not use that box as an extra marketing tool? Your in-box marketing can help keep your customer interested and satisfied after they've already completed their purchase. For example, you can send them a thank you card tucked in the box, maybe a gift card or a free membership trial for your membership program.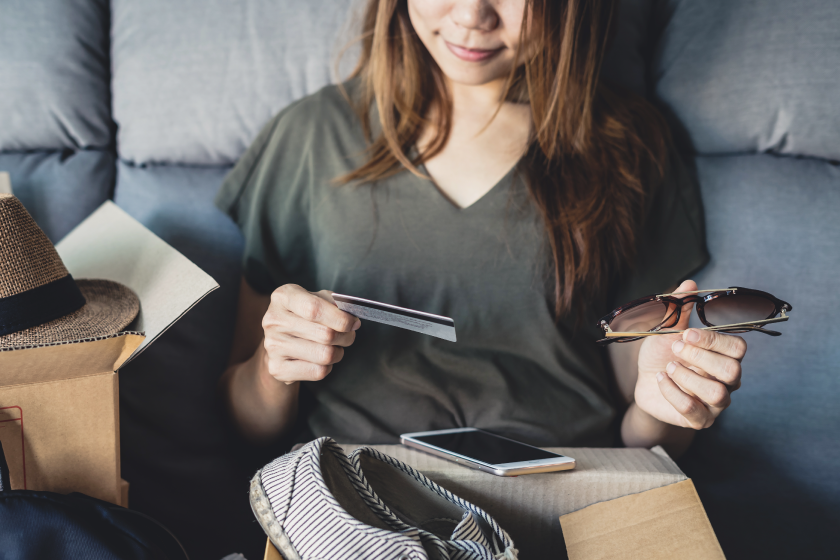 Businesses that use in-box marketing should consider utilizing their strengths when adding a little something extra to their transactions. For example, Drunk Elephant ships a coloring page in the box, keeping their brand and its consistency at the forefront of their customers' minds. Trade Coffee adds a bingo card of all of the different types of coffee they sell, and once a customer has reached bingo, they can post the completed cards to Instagram to receive a free bag of coffee. These businesses are utilizing what they do so well, and an added element of personality, gratitude, and opportunity in the box will help bring your customers back again and again.
Partner with other Businesses
Advertising isn't always easy, and it also isn't always cheap. That is why a bit of cross-promotion can go a long way! Finding other businesses that pair well with what you do best can help you reach new customers and increase brand awareness. For example, some breweries have local food trucks on-site for their customers to enjoy, and some local sandwich shops name their sandwiches after local businesses. You could even run a promotion with your partners to hand-out your promo cards if their customer spends over a certain dollar amount. As long as you have something to offer to your partners, teaming up with other local businesses can open up plenty of opportunities.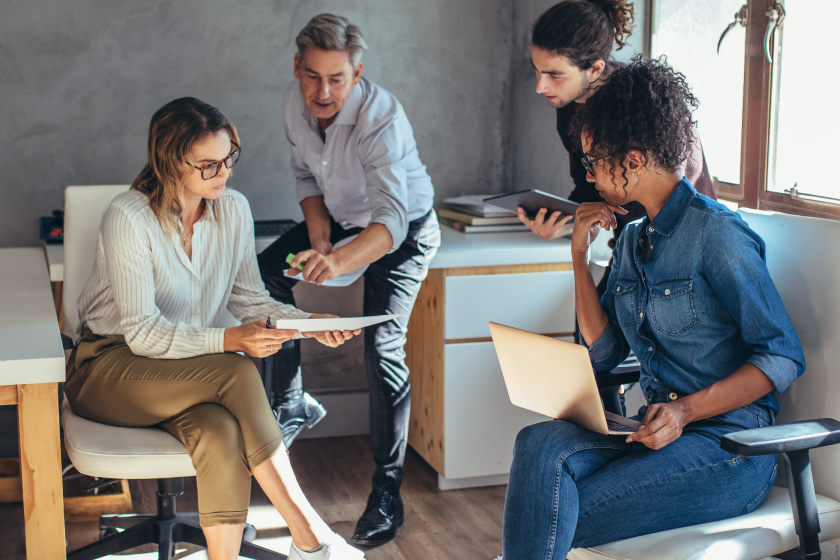 ---
Deploying any of these inexpensive strategies can go a long way towards boosting your marketing program. If you need help getting materials to strengthen your marketing, like gift cards, or membership cards, we have you covered. We're ready to help you take your marketing program to the next level; reach out today to get started!