There are plenty of ways to make your gift cards look spectacular; design, material, size, everything about your card can help it stand out. Sometimes, though, you don't want to let it stand alone. There are plenty of accessories that can help your cards stand out and accentuate their design. Each gift card accessory can make it feel more like a gift or help guide customers toward your cards. Here are a few examples of gift card accessories to help boost your card's appeal.
Gift Card Display Stands
Depending on your gift card's location, customers can sometimes overlook or not even know that you offer gift cards. Display stands for your cards can help them stand out and even help accentuate their design. You can design inserts for the display stand to go with your card, and they can be switched just as easily as adding a new piece of paper. These acrylic stands can go up on the check-out counter or any other surface where you get a lot of traffic in your store to help present your cards to your customers. In order to get the most out of your cards, utilize a custom display case!
Gift Card Sleeves
Gift card sleeves are an excellent holder for your card, making them feel more like a gift. Gift card sleeves are a popular way for businesses to customize plastic gift cards for holidays, special events, and more. They can also be designed to perfectly show off your card's design or your business's logo, as you can design what goes on your sleeve, just like the card. The gift card sleeves are an extension to your card, and they can help give your cards just that much extra flair.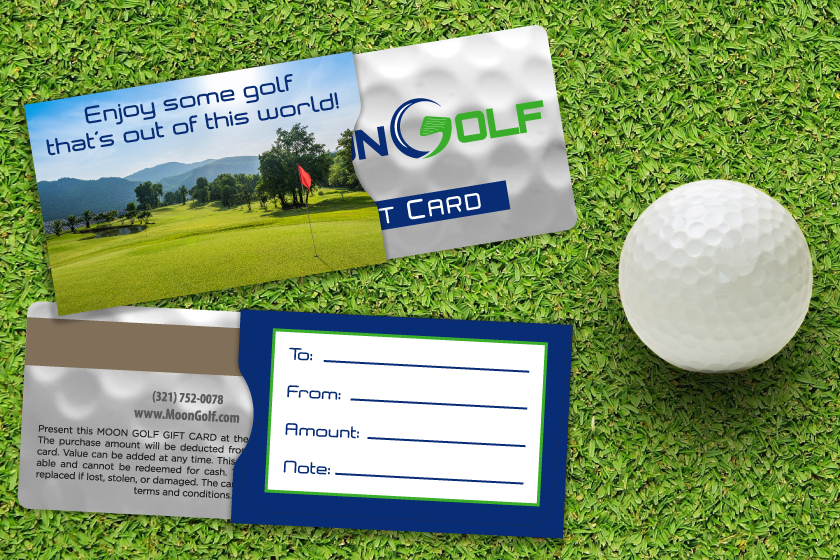 Gift Card Pillow Boxes
Pillow boxes add a little pomp and circumstance to your card and can add to the feeling that your gift card is truly a gift. Pillow boxes can be folded to perfectly encase your card, keeping it safe in transit and adding some extra presentation. Think of a pillow box as the wrapping for your gift card gift; it's effectively the same thing. The pillow box can be designed to match your card or logo. Additionally, the back of the pillow box allows you to write in who the card is to, who it's from, and the amount. These are one of the more creative gift card accessories, and it helps with the gift-giving spirit of the gift card as well.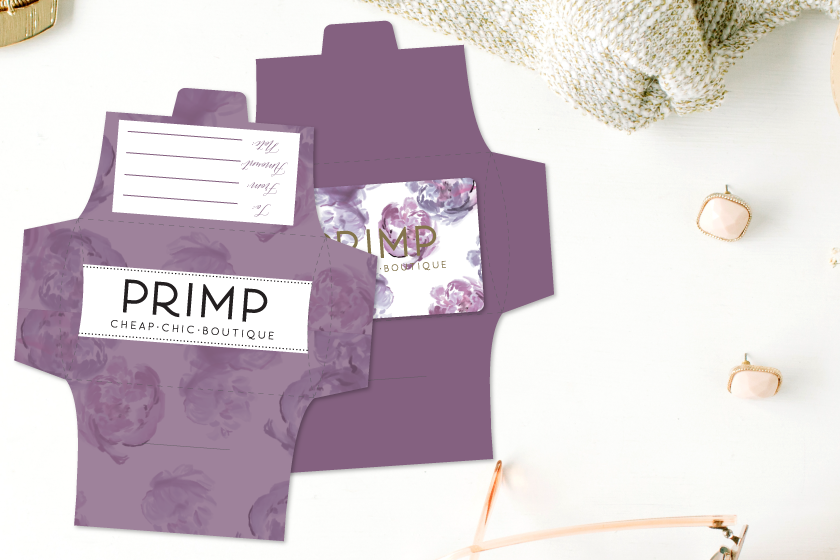 Gift Card Backers
Gift card backers are a traditional and fantastic way to give your gift cards as a gift. The backers simply fold over the card, and they generally have slits that allow the card to sit snugly inside. Your gift card backers can be designed to match your card and logo. On the inside, there can also be spaces left for the 'to,' 'from,' and 'amount,' which helps add to the gift-giving feel of this accessory. Gift card backers can be displayed right alongside your gift cards. You can even find a spot for them in your display stand to encourage your customers to pick up a gift card and backer together to form the complete package.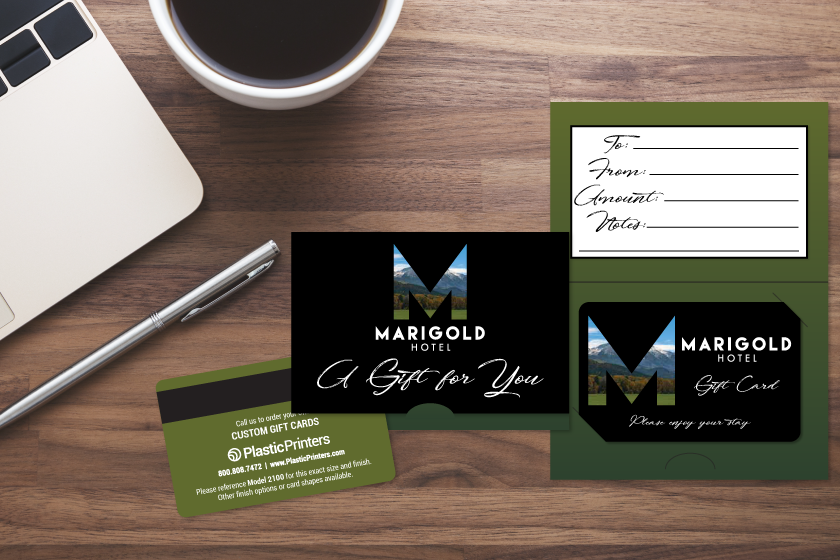 Gift Card Envelopes
Now for the most time-honored delivery method, the envelope. The gift card envelope is smaller than a regular envelope, which leaves room for a lot of versatility. The gift card envelope can be given on its own, attached to a gift, or even slipped inside a greeting card. This form of gift delivery is well-known, and there is a warmth to the envelope that comes with the spirit of giving. The gift card envelope can also be customized and designed to match your card in content and size; you can even add your logo to the envelope for some added promotion and product-feel. Your cards can be great, but why let them stand on their own?
---
Grabbing any of these accessories can go a long way toward supporting your gift cards. If you need any of these accessories or you want to design your own gift cards, look no further! We're here to help take your gift card game to the next level; reach out today to get started!