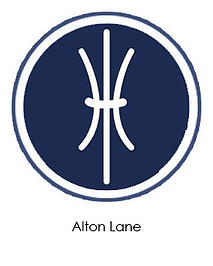 "Alton Lane was created for men who want to want a custom suit the quality of Saville Row at an affordable price. We have created an attainable luxury experience where guys can relax on leather couches, enjoy a drink at our design bar and watch the game on TV while choosing from over 10,000 shirt, suit and trouser fabrics. Alton Lane was built on the belief of better clothes, better value, better experience. Each client is treated to a one-hour private appointment where our style experts take over 160 measurements using a 3D scanner in addition to hand measurements. Clients can then take their time to build their custom garment, selecting fabrics and details to fit their style. Our clients have come to expect a very personalized and positive experience in all of our showrooms."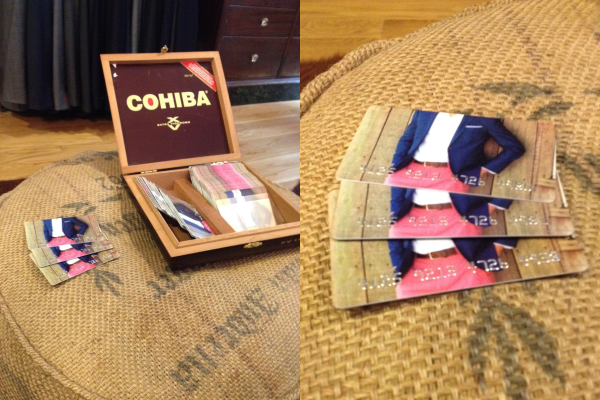 Increasing Referrals With Gift Cards
"At Alton Lane, we truly value our clients and greatly appreciate their referrals. We've created Guest Passes where our clients can give a gift card to their network and if someone uses a Guest Pass in an appointment, the referrer receives credit. While many retailers have referral programs, the physical card feels more like a member's card and serves as a brand reminder in someone's wallet. We have a number of women who purchase gift cards for their brothers, fathers and significant others. Women appreciate men who dress well so an Alton Lane gift card is a popular choice around holidays, graduations and weddings. Gift cards can be purchased online or in our showrooms."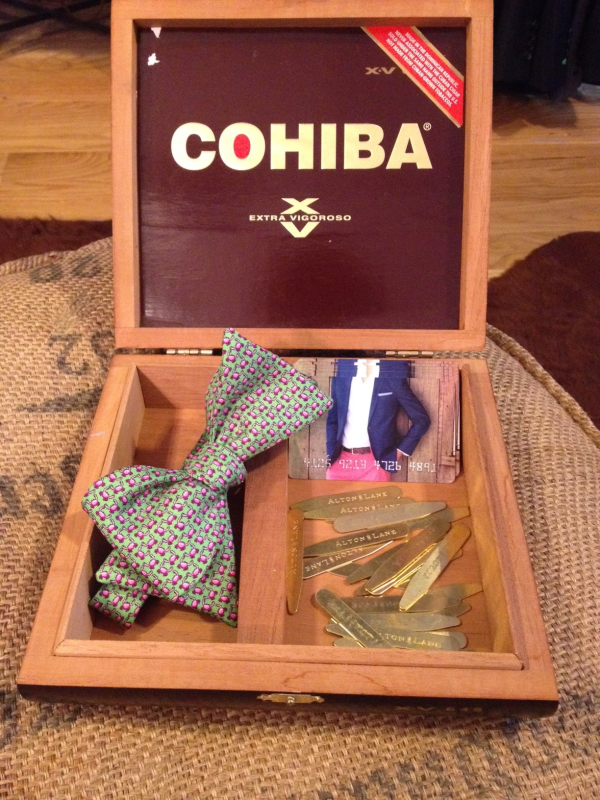 "PlasticPrinters.com can take a broad request and provide samples and recommendations to meet our business needs. Their support team is willing to take time to work on any request. Our guest passes have a high redemption rate which is a testament to clients actively giving them out to their networks and prospects excited to redeem. Our gift card display fit very well in our brand and showroom aesthetic. We typically display them in antique cigar cases. We have used PlasticPrinters.com for a number of jobs because of the ease of ordering and quality of the product."