When people think of marketing, National Parks probably isn't one of the first hundred things to cross their minds. However, just like every other product, business, or place, marketing National Parks is essential to attracting customers, raising funds, and keeping operations up and running.

There's a staggering lack of resources on this topic, but hope is not lost; the marketing experts at Plastic Printers have some tools, ideas, and strategies for marketing National Parks.
Understand Your Audience & Competition
The first step of any marketing plan is to understand your audience. After all, these are the people who will be flooding to your park. Ask yourself, who enjoys National Parks? What other things do they enjoy? What can you do to make your park more attractive to your audience? How can you best communicate with them? Thinking critically about your audience will help you develop your National Parks' marketing plan. Another way to better understand your audience is with a survey on their habits and lifestyle. The data gained from such a survey could help provide you with valuable customer insights.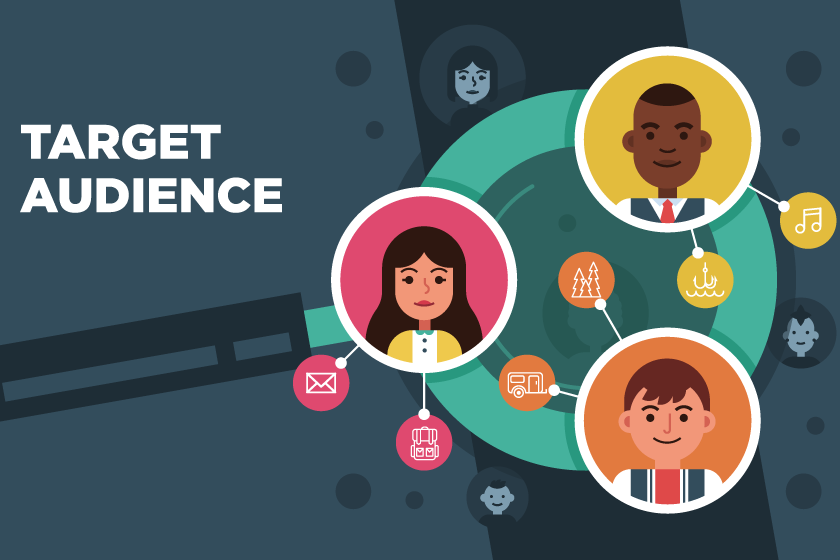 However, to fully understand your audience, you'll also need to consider the businesses competing for their attention. Your National Park isn't just competing with other National Parks but also other family activities and vacation destinations. Bowling alleys are just as much a competitor to National Parks as a wildlife sanctuary or a nature center. National Parks are competing in the crowded family entertainment industry. Though your park is extremely different from an arcade or trampoline park, those are still competitors vying for your audiences' time and money.

Once you better understand who your audience and competitors are, marketing National Parks gets simpler. You'll be able to create an actionable plan using your research to entice customers to choose your National Park over competitors.
Use Photos and Videos To Your Advantage
Your National Park is filled with natural beauty that can awe even the most stoic. So don't try to describe your park; show it off. As the saying goes, a picture is worth a thousand words. Put the beauty of your park on full display with amazing photos and videos that showcase what makes your National Park a must-visit destination.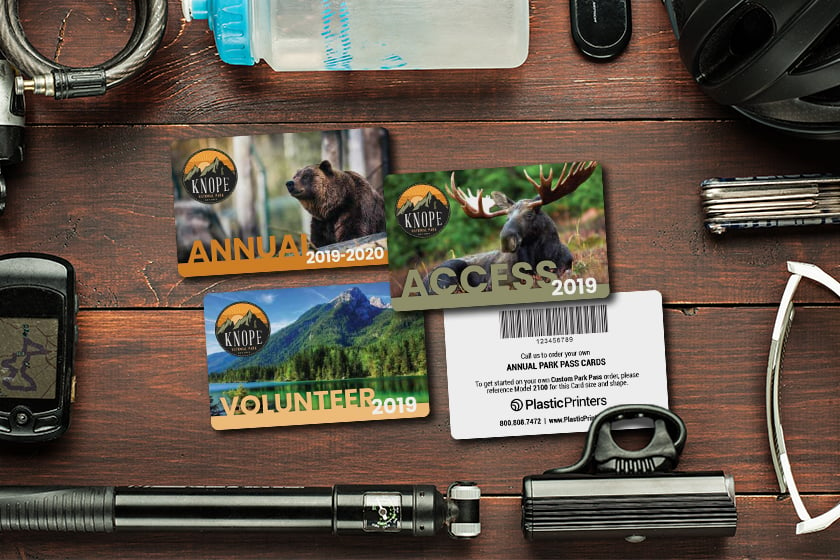 You can post your photos and videos on social media or your website. You can also incorporate them into graphics for email blasts or use them on marketing tools. Visual aids like photos and videos can be very effective in marketing; in fact, research shows that people retain 65% of the information they see three days later while retaining just 10% of the information they learned from hearing. Statistics show that images also help with engagement; tweets with images receive 150% more retweets than those without.

Most of your competitors can't compete with the beauty your park has to offer, and the best way to showcase that beauty is through photos and videos. Get creative and share shots that best represent your National Park; they'll be sure to catch your audience's attention.
Consider Making Your Marketing Efforts Sustainable
The International Union for Conservation of Nature (IUCN) declares that one of the criteria for a National Park is "one or several ecosystems not materially altered by human exploitation and occupation, where plant and animal species, geomorphological sites and habitats are of special scientific, educational, and recreational interest or which contain a natural landscape of great beauty." The part that jumps out is the "not materially altered by human exploitation and occupation." National Parks are places of conservation, and while we want people to come and visit them, we want to ensure the park is left in good shape when they leave.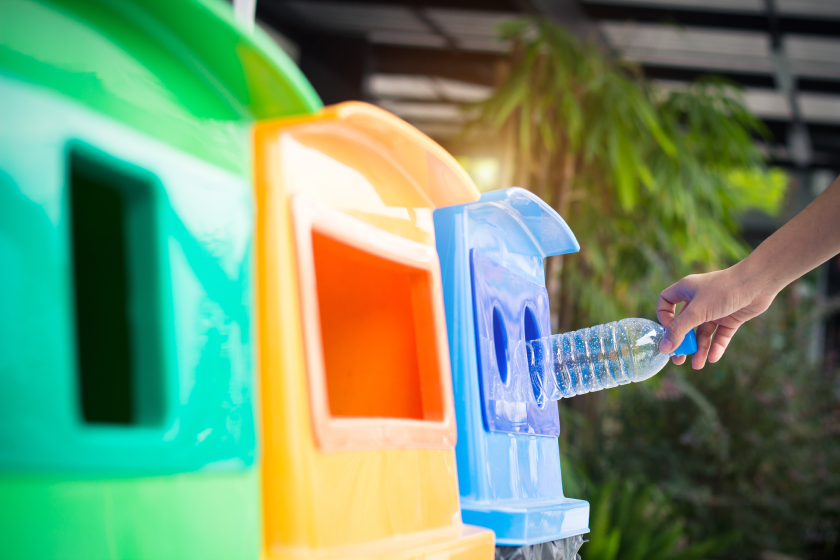 Your National Park marketing plan can both set an example when it comes to sustainability and educate your visitors. For instance, you can opt for marketing tools that are recyclable or made from recycled or reclaimed materials. That way, you help minimize your contribution to waste, helping the environment. Additionally, education can be a part of your marketing plan as well. Creating informational resources about recycling, why it's important, etc., can help encourage visitors to act with the environment in mind as they explore your beautiful landscape and while they are at home. National Parks are widely regarded as an authority on all issues related to the environment, sustainability, and conservation, and you can use that to your advantage.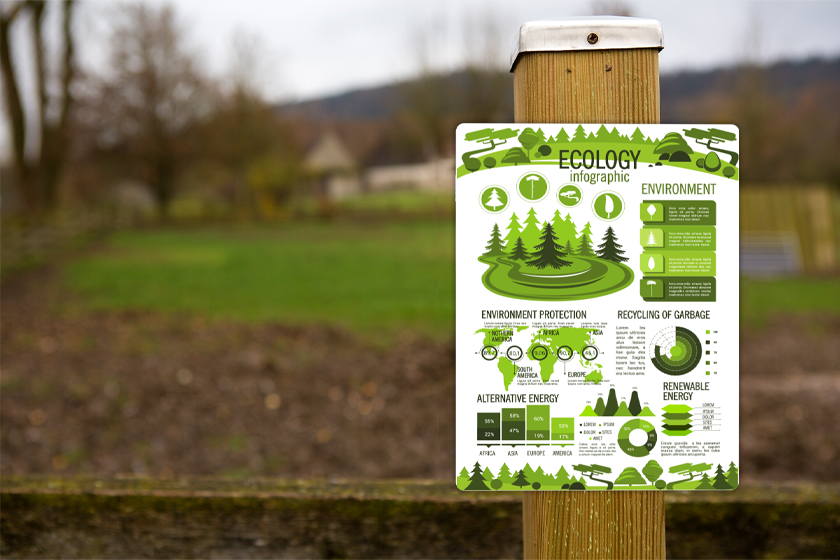 Creating sustainable marketing efforts takes time, energy, and resources. However, it will provide many benefits to both your park and the Earth as a whole.
---
Marketing National Parks takes work, but it is essential to keep visitors coming back. Hopefully, now you are better prepared to take your National Park marketing to the next level. If you need any marketing tools, we can help. We specialize in creating custom printed marketing projects like gift cards, signage, and more. We even have recyclable materials and reclaimed materials available. Reach out today; we're ready to help!