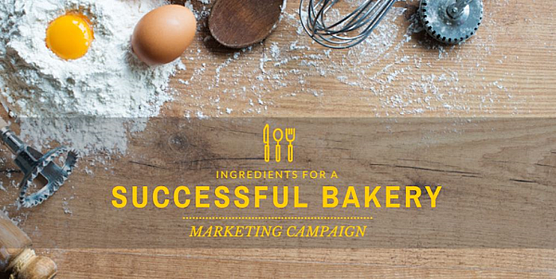 Flour, sugar, cocoa powder, baking soda, baking powder and a few other ingredients put together can turn into a delicious
cake
. Nearly everyone has access to these ingredients at the local
grocery
store, so what
separates
an at home baker from a Pastry Chef?
One of the biggest differences is the training that one must go through to obtain the coveted Pastry Chef title. Along with the title comes a business, taxes, business licenses and more.
Once all of the work has been done starting a successful bakery or cafe, a great way to show the world that you mean business is with your
marketing collateral
.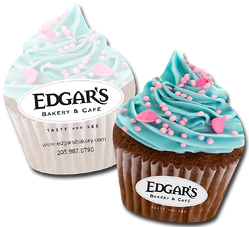 Show 'em what you've got
A custom shaped card is a great way to highlight one of your signature pieces. Whether it be a
cupcake
, a bicycle or even a hot air balloon a die cut card is going to make your customers stop and notice!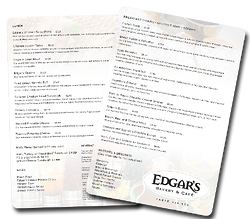 Display your options
Especially in cafes, a
menu
is a great way to not only show your clients what you have to offer, it can be a useful tool for upselling. Simply by offering desserts on the menu or a line similar to, "Add X for only $" will encourage people to continue adding to their order.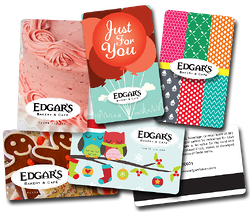 Spread the love
Now that you have them hooked, it's time to start getting referrals.
Gift cards
are a great way to
prequalify
clients as they are getting a gift card from someone who already loves you and nothing speaks quite as loud as a word of mouth referral.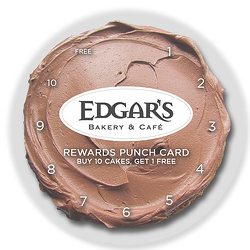 Keep them coming back for more
A great way to increase customer loyalty is to offer a
rewards
program. The program can be as simple as a fun punch card where each visit or each purchase gets them closer to a free or discounted item. Keeping a fun design might even get your clients to show it to a friend!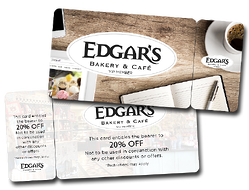 Tell them you appreciate them
Do you have that customer that you just love and wish that you could multiply? By offering
VIP cards
for your best clients you not only show them that you care, but also that you appreciate their business. Also, by including a keytag, you will be at the front of their minds every time they grab their keys.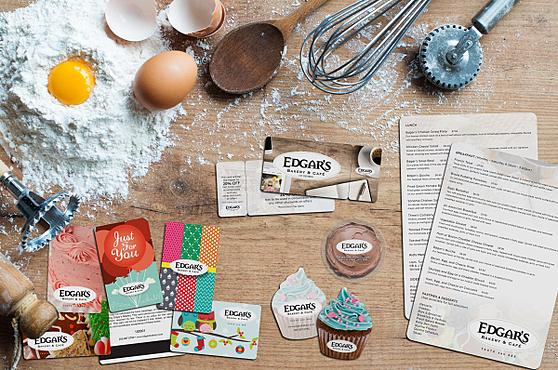 Now that you have your campaign dreamed up, let us help you put it all together. Talk with one of our amazing representatives and let them help you put it into practice.