There is a pile of statistics that back up the fact that gift cards are a smart investment for any retailer (online or brick and mortar)...
It's a $30 billion dollar market
81.1% of shoppers buy a gift card every year
40% of gift cards are never fully redeemed
The list goes on!
The problem is this...
Over 90% of Gift Card Programs Focus On The Wrong Season And Holiday!
Common sense would tell you that the Christmas season is the number 1 season for gift cards being led by the Black Friday rush. The problem is that this is out of sync with what your customers are looking for. And as marketers we know that if our marketing is out of sync with our target market it's going to really hurt sales.
It sounds crazy, but there are more potential gift card sales in the summer and early fall than any other season (including retailers beloved holidays Christmas and Valentine's Day)!
Strange But True... Let's take a look at the facts...
In the U.S. The top gift card giving holidays are:
Birthdays (81% of all gift cards are given for birthdays)
Births (Have you ever seen the items on a birth registry?... I'll opt for the $25 gift card please)
Weddings (See number 2)
With this info our team did a little research and came across the following table put together by Amitabh Chandra at Harvard University. It charts the most common birthdays which covers our top two gift card giving holidays (Birthdays and Births). Based on Amitabh's research your best chance to sell gift cards are in the months of June through October!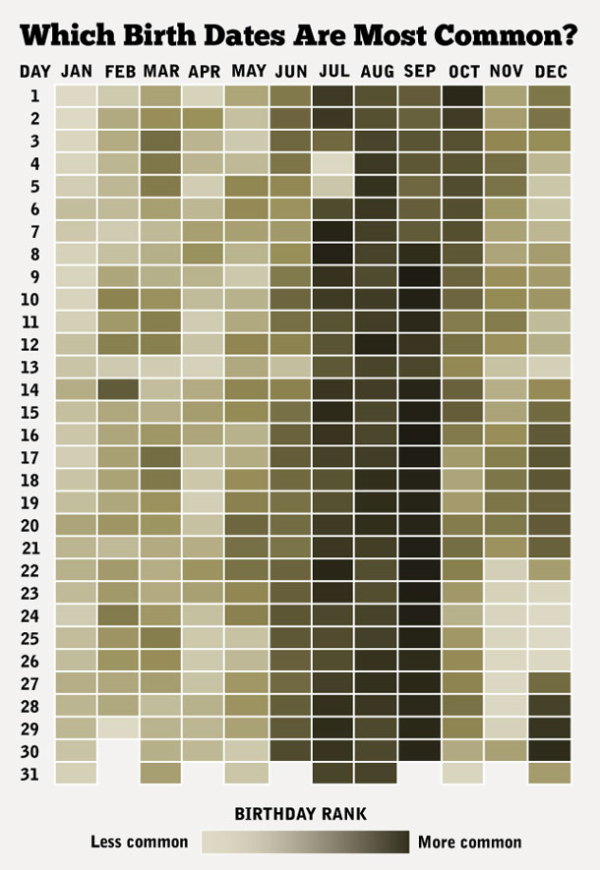 Additionally while we don't have a pretty chart for weddings based on data from the US Census bureau over 50% of weddings take place between the months of June and October.
Actionable Insights For Gift Card Marketers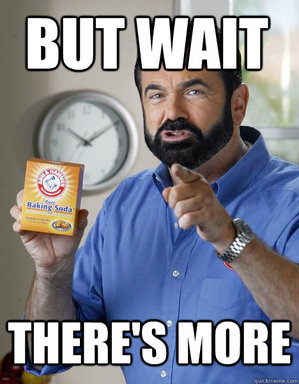 All this info is great, but without actionable ideas coming out of it it's basically worthless. To help you out we've put together three simple, actionable ideas to help you get the most out of your gift card program. Whether you currently offer gift cards, or are looking to start selling them these easy to follow tips are guaranteed to help you out!
1. Start Your Gift Card Planning Early
In order to stay ahead of customer demand you'll want to be ordering your gift cards earlier (April - June) instead of when people typically order them (the weeks before Black Friday). Trust me when I tell you our press guys are running 24 hours a day trying to keep up with last minute gift card customers.
2. Use Season Specific Gift Card Marketing
Make sure to update your gift card point of sale marketing to reflect the summer birthday rush. If you use our gift card display stands this is as easy as swapping a piece of paper that can be printed from your office printer.
3. Increase Overall Gift Card Sales By Implementing A Simple Face Value Program
I've saved the best for last as this tip will really move the needle. Whether buying a gift card for someone's birthday, first child, or wedding the fact doesn't change that we are all a bit selfish. Sweeten the deal by offering customers a free $5 or $10 gift card to keep when they purchase a gift card for someone else.
Not only will your gift card sales skyrocket, but you'll benefit from a lower price per card by being able to print the cards at the same time, and answer that all important question for your customer which is of course, "What's In It For Me?"