Many companies have been putting scannable check-in or access control into their buildings. How does the technology work, and could it benefit you?

Let's examine a few ways you can integrate these technologies into your business. The two primary technologies we're talking about are scannable cards and access control.
Scanning your Plastic Card or Key Tag
The simplest of these technologies is a Simple Scan, which is often used in fitness centers and light security situations. To scan the cards, you will have to put either a magnetic strip or a barcode on to them. The most common type of card used for Simple Scan is a membership card with controlled entry tied to it. These systems are not very expensive compared to access control systems. Because access control system require you to replace every door in your business. Scannable solutions only need some simple software and a barcode scanner.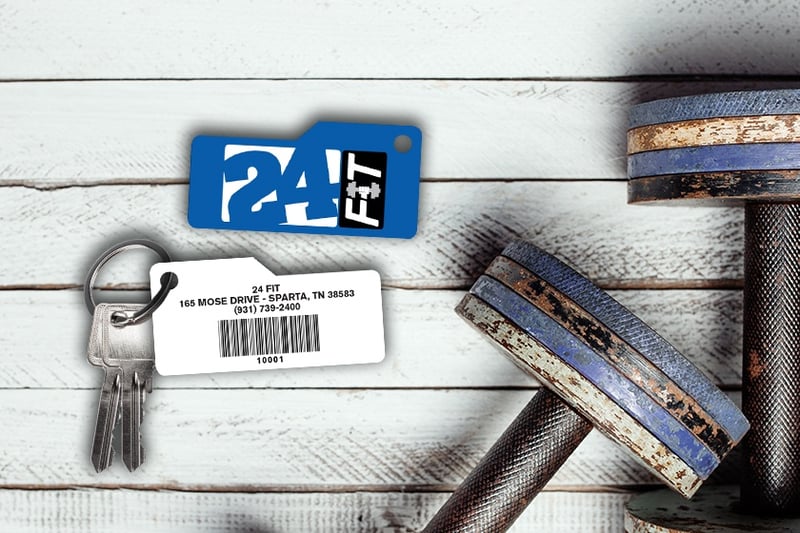 These plastic cards get swiped or scanned near the entrance of the building. The system monitors client's payments and is suitable for light access control. Generally, there will still be an employee where they scan the cards to watch the check-in process. The employees can look up memberships and prevent people without credentials from entering.
Scannable plastic cards are perfect for:
Yoga Studios
Salons
Spas
Wellness Centers
Massage Businesses
Fitness Centers
Gyms
Swimming Pools
Scannable check-in would NOT be well suited to anything that requires secure access. So businesses with sensitive information should secure with better solutions.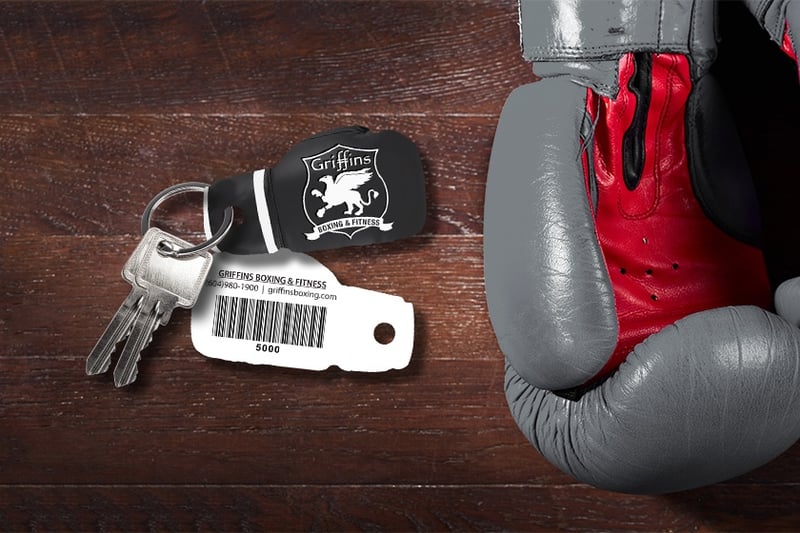 Access Control
If we're talking about true access control, then we're talking about ID badges. This is the type of access badge you'd use to open a server room or private office.

Access control uses RFID, NFC or contactless technology. This means that an access badge has a microchip inside of it, that's read by a receiver. Once the scanner reads your ID card, it will grant you access.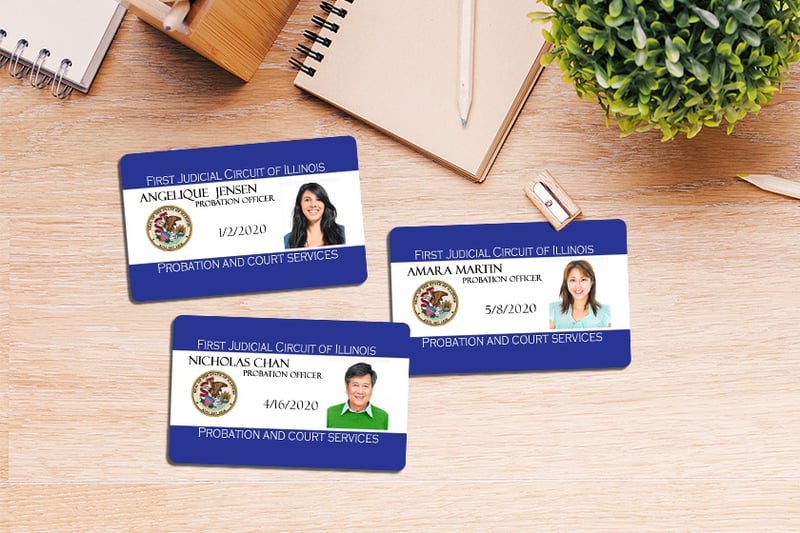 So for example, you walk into an office building and up to your company's suite. Then you touch your access badge to the panel on the wall. The door unlocks after wirelessly reading your plastic badge.

Access control is ideal for:
Law Firms
Investment Firms
Government Agencies
Law enforcement Facilities
Hospitals and Clinics
Industrial Firms
Schools
Associates with Sensitive Information
This type of security allows your company to know who has access. It also lets you review who's accessed what, and how often.

A good example of this is you realize that employee "Greg" is accessing your office building. But he's accessing it late in the evening, after 8 pm, and doing it once or twice a week. It would make sense then to ask Greg what he's doing there or to restrict access to only between 9 am and 5 pm.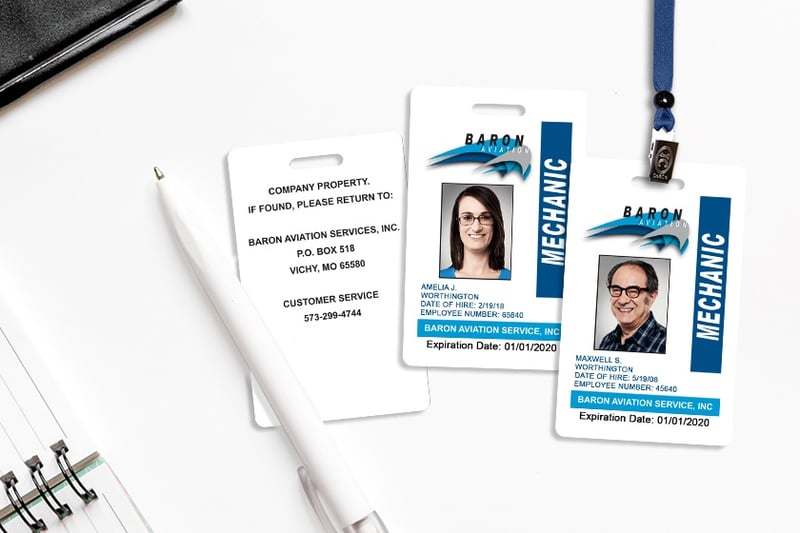 This type of technology allows you to restrict access to specific time frames. And it will often save you money on insurance premiums too. They make it very simple to control who enters your building, and what part they have access to.

As I mentioned above, these are not inexpensive. An access control solution involves replacing doors, adding cameras, software and server hardware. You'll have to replace the locks or doors on each access point in your entire business.
Which one is right for me?
That's a tougher question. From my experience, if your employees need the access, you need an access control system. If your clients/customers need the access, you need a scannable card solution.

When you're ready to get some ID cards or membership cards to go with your system, give us a call. We're always here to help!