Nowadays, it seems you can't go half a block without running into a coffee shop or two. That's for a good reason, from the big chains to the specialty shops, Americans love their coffee. In fact, 63% of Americas 18 and older have at least one cup every day!
With so much demand for coffee, entrepreneurs are eager to get a piece of this growing industry. However, the competition is piping hot, and it can be challenging to break through and run a successful coffee shop. With that said, if you create a great experience at your coffee house, you'll help increase your odds of success. Here's a look at how to create the ultimate coffee shop experience.
Amazing Customer Service
Creating a powerful customer experience starts with giving excellent customer service. Go above and beyond to take care of your customers by making every customer feel like a regular. Remembering an order or name can go a long way towards helping make customers feel special. Just giving friendly, helpful service will help contribute toward creating a great experience that will keep your customers coming back.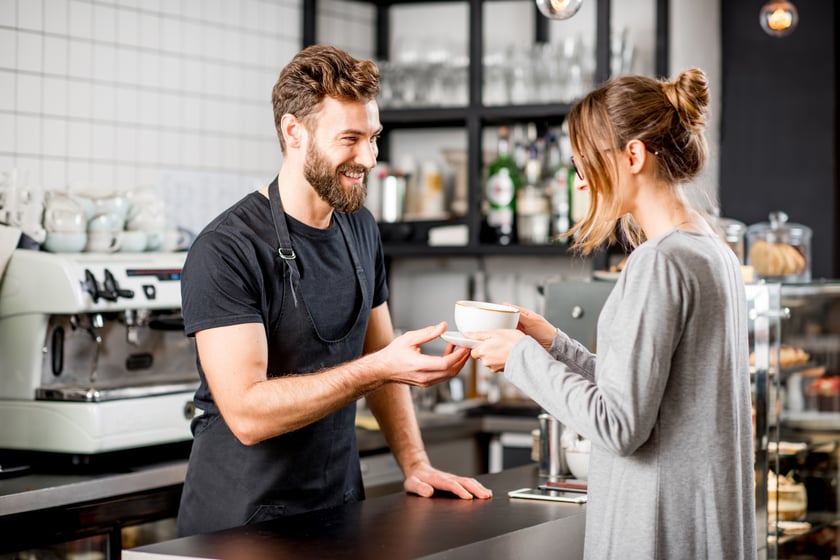 Research also shows that surprising your customers with an unexpected reward can create positive emotions towards your shop. Surprises elicit strong emotions that will help encourage customers to share their experience, generating positive buzz for your coffee shop. Every once in a while, throw in a discount or baked good to show your appreciation for their business; it costs you, but it could have a significant impact on your customers.
Finally, be proactive about the drinks you serve. Not every drink you make will turn out perfectly, but it's better to acknowledge a mistake and fix it than leave your customers upset. Righting your missteps helps instill your costumers with confidence that they are doing business with a company that cares about them. Make great customer service a part of the culture at your shop; it will help create a pleasant environment and retain customers.
Serve a Quality Product & Find Your Specialty
Without good coffee, your coffee house will most likely struggle. Before launching your business, test out different drinks and techniques to create the best product possible. There are a ton of resources out there on how to make great coffee, but gaining experience is critical. Practice makes perfect, keep honing in your skills until you make an irresistible brew.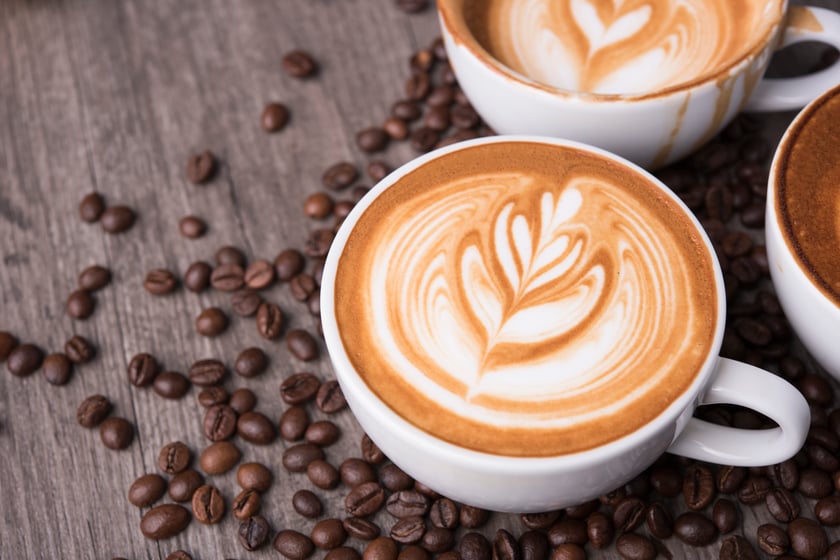 In addition to serving a quality product, you could specialize in creating drinks that your competitors don't. There are so many different ways to make coffee; some prefer no-frills, others like tons of sugar and whipped cream, and others like cold brew. Find your specialty and lean into it; it will help differentiate your business from the thousands of other coffee shops out there.
It's All About The Details
Your coffee shop isn't just a place for your customers to get their caffeine fix, it's a place for friends to gather, students to study, and business people to work. That means when you're setting up your coffee house, keep in mind the people who will be spending time there, and tailor your business to fit their needs.
For example, offering different seating options is a great idea to cater to your different customers. Sometimes groups will come into your shop, requiring a big table, while other customers come in solo and just need a comfy chair. Creating a comfortable environment is key; if consumers don't like your coffee shop environment, they might find a competing shop that better fills their needs.
Create an Amazing Membership Program
In such a competitive industry, customer acquisition and retention can be challenging. One of the things you can do to appeal to consumers is create a stand out membership program. Consumers love membership programs, the average person is a part of 14.8 membership programs! Simply having a membership program can help you reach and retain customers, 70% of consumers say loyalty programs make them more likely to stay with brands and 77% of consumers say they are more likely to recommend a brand with a loyalty program.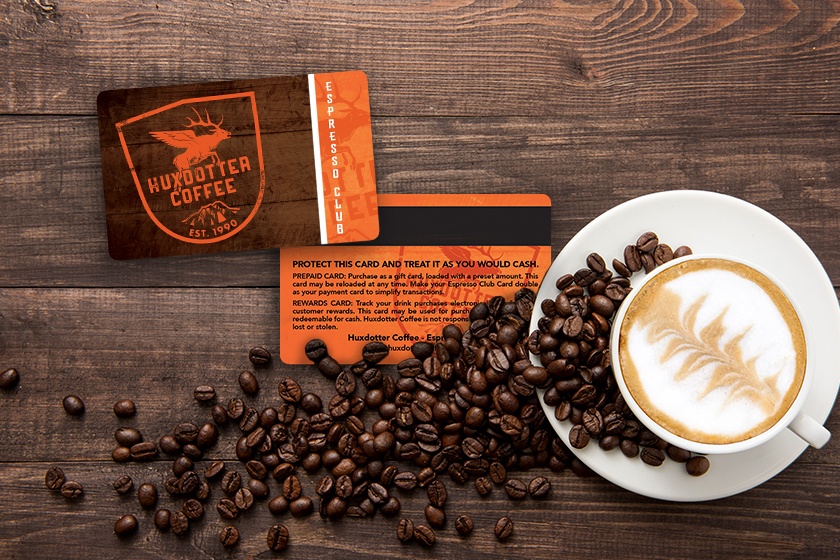 While offering a membership program is a great idea, you want to try to create an extraordinary program that will blow your customers away. Consumers like feeling like they are being catered to, so creating a personalized experience is a good idea. That can include special discounts, prizes, or even access to exclusive member events. Make your members feel valued and special to help ensure they keep coming back time after time.
One way to help get consumers excited about your membership program is to create an eye-catching membership card or key tag. You may be wondering why card design is important - think about your membership cards as a physical representation of your membership program. With so many competing programs out there, creating an exciting design for your membership cards can help set your program apart, entice customers, serve as a reminder of your company, and be a conversation starter. Including your logo is a good idea to enhance your brand image, but you'll want to add some flair to create a unique look. Special features like custom shapes, clear and frosted elements, foil stamping, and more can help take your cards over the top.
---
Running a coffee house is no easy task, but hopefully, now you have some ideas to create the ultimate coffee shop experience. Are you ready to order membership cards or key tags to take your coffee shop to the next level? Give us a call today; our experts are happy to help you!