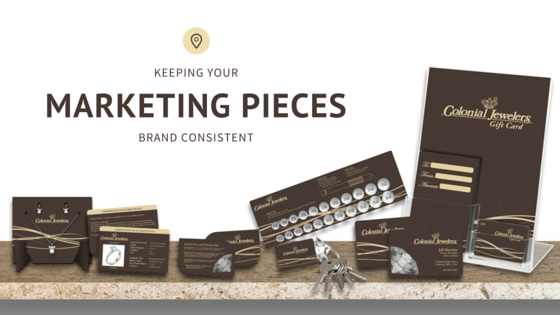 Have you been working with a set of clients for years just to lose them to a competitor? According to Forbes, "Approximately 543,000 new businesses get started each month." It is getting harder every year to stand apart from your competition, right?
Many businesses dive into social media as a means of getting new clients, but with "92% of businesses using social media for their business," as stated by Social Media Examiner, it is getting more difficult to separate yourself from the competition.
There are many great ways to win over clients:
Great customer service
Showing the value in your product
Brand consistency
Now, you might be asking why brand consistency shows up on our list.
When 8 out of 10 businesses fail within the first 18 months, you want to show your potential clients that you are here to stay. There is nothing worse than making an expensive investment only to see that the company went under and will no longer be able to honor their guarantees.
In order to remain brand consistent you need everything that your client sees or touches to share the same message. Everything from your storefront, ads in the paper and online to your website and your marketing collateral should have the same color scheme, fonts, logos and maybe even a signature image.
Here are our top marketing collateral for jewelry stores:
Do you have another unique way to stand out? Leave us a message in the comments below.
---
Have a question or want to get started with your own branding?