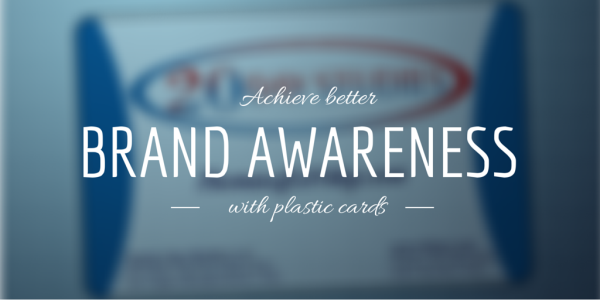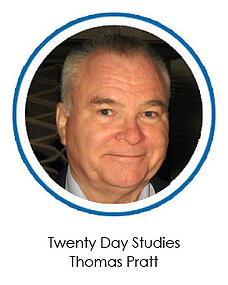 Twenty Day Studies holds true to the belief that relaxation is more than a state of mind; it physically changes the way that your body functions. They are a non profit organization that trains clients in how to improve their health with non drug therapies.
So often business cards are thought of as an inexpensive item and anything inexpensive is easily discarded. In order to ensure that clients would be more likely to keep the card, Twenty Day Studies was looking for something more than a business card, they were looking for a specialized marketing piece that people would value. "People who have an expensive pen have it returned to them more often than someone using an inexpensive pen, because people don't value the the cheaper version." We all have heard the expression "Don't judge a book by its cover" and yet this is what we have to do until we have read the book, isn't it? The quality that is conveyed by a unique business card with a high perceived value is that all important "first impression" which may be the difference between further business being done or not."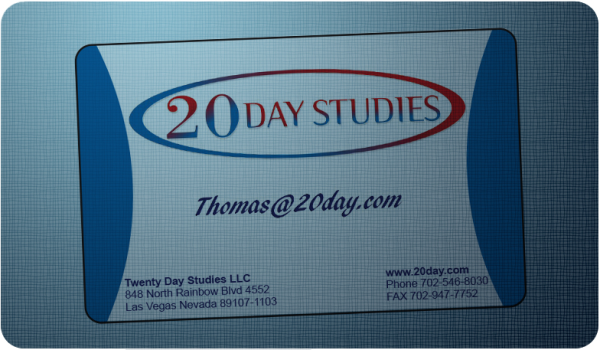 Anytime that you prepay for something you need to have confidence in the product.
When asked why he decided on PlasticPrinters.com for his business cards Thomas responded, "I was born and raised in Minnesota and was glad to hear that you were located there. I am familiar with the area where you are located and I was happy to send business to the nice folks in my state. The conversations that I had with your staff also fell into my comfort zone."
After receiving his cards and starting to hand them to clients and potential clients, Thomas consistently received comments like "Oh wow, look at this! This is really different." "I have not found anyone that has seen anything like it. There are people out there that will not spend money on more expensive cards. because they think they can't justify it. In my viewpoint that is wrongful thinking. Our cards are a great advertisement for our organization. They make a statement that you are here to stay and won't disappear next week. The permanency of the card translates to the permanency of the organization."