Flowers are a symbol of love, a common gift to express affection. Due to that, flowers are a pretty popular gift around the holiday seasons, and in particular, Valentine's Day. Your flower shop needs to be ready for this influx of business around these special times of the year, and you need to be ready to capitalize on it! Here are a few ways you can make the most of Valentine's Day and other holidays for your flower shop.
Use the Busy Time to Bolster your Membership Program
With a lot of people buying from your business, now is the best time to push a membership program and increase your customer retention. Your membership program could be anything, from a punch card leading to a free bouquet to a program that offers customers discounts or personalized selections; with your new customers coming in, having a solid reason for them to come back is a must.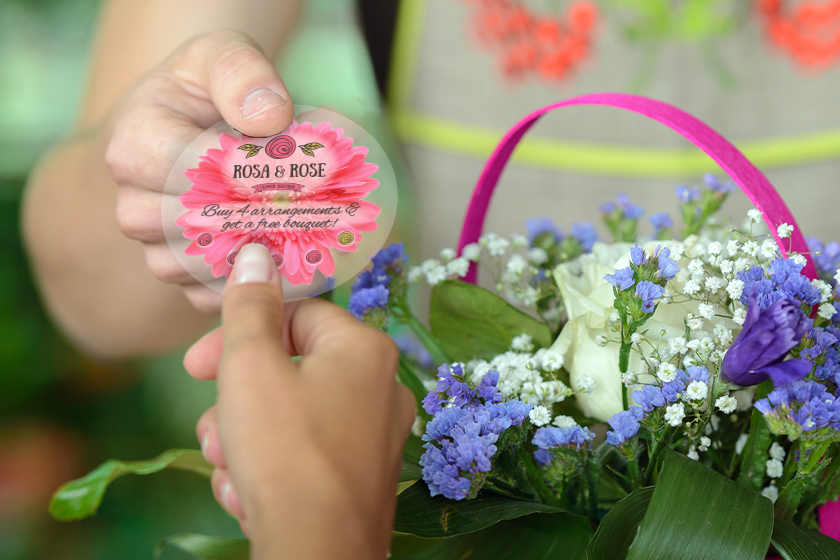 Some flower shops don't offer a membership program. Instead, they offer a subscription service. For a monthly fee, they will send their customers a custom bouquet based on their preferences. Not only is this an excellent way to stay at the forefront of customers' minds, but it also can double as a fun Valentine's Day gift, in which a customer buys the subscription for a loved one. These kinds of ideas are based on bringing customers back to your business, but there is no reason they can't be stand-alone gifts as well.
Make Sure to Pick up the Latecomers
While you may have deals leading up to Valentine's Day or other holidays, you can't underestimate the volume of customers that will wait until the last minute. Many people may even come to you on the day to buy their gift, and you need to be prepared for it. While you may have deals leading up to the holiday, make sure to have deals ready for the actual day as well, maybe even unique deals for the day. The latecomers will appreciate your help at the last minute, and maybe you have a new loyal customer!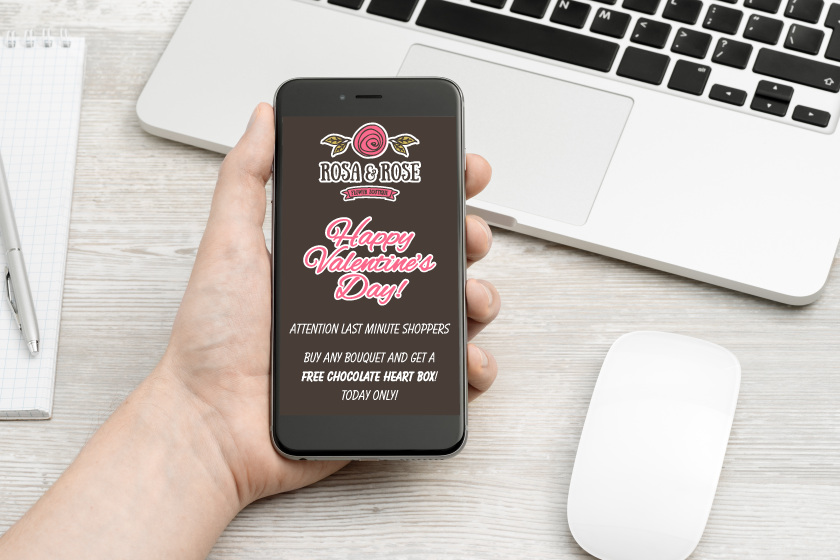 Be Sure to Get Your Gift Cards Out There
Many people will be hesitant to pick out flowers, floral arrangements, or plants for their loved ones. After all, no one wants to disappoint or ask what kind of flowers they like for fear of ruining the surprise. In order to assuage this fear, offer gift cards. This way, your customer still gets to give a gift, and their loved one gets to choose what they want, free of charge. It's no secret that gift cards are incredibly popular around the holidays, and for good reason. You should get in on the action!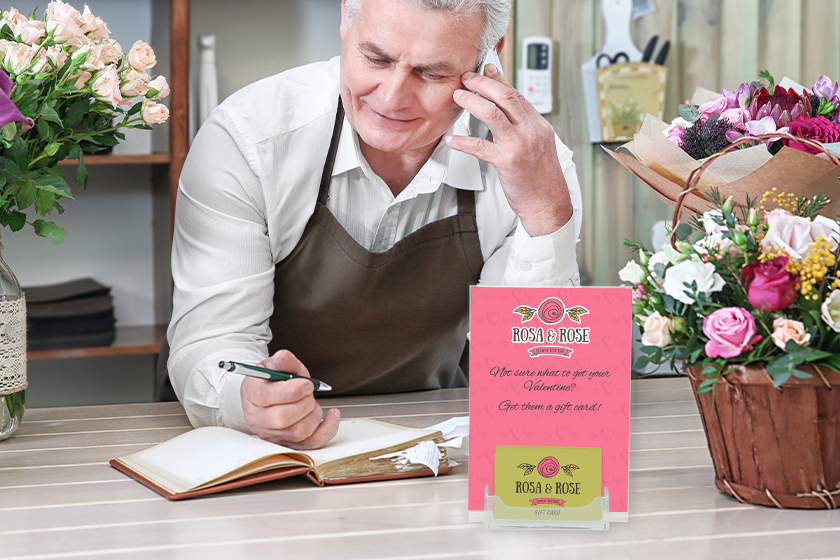 ---
While Valentine's Day is approaching quickly, it's not too late to ensure your flower shop has its biggest Valentine's Day ever. If you need to supplement your marketing strategy with custom tools like gift cards, punch cards, or membership cards, we can help! Please reach out to us and let us know what you need; we're always happy to help!