Business cards are a key factor in creating a great first impression. They are a little piece of your business that customers and potential customers alike will be taking home with them, so it better be representative as well as memorable and impressive. Luckily for you, there are plenty of businesses that have already created some incredible cards for inspiration, and this is a list of some of the best ones.
The Pineapple Business Card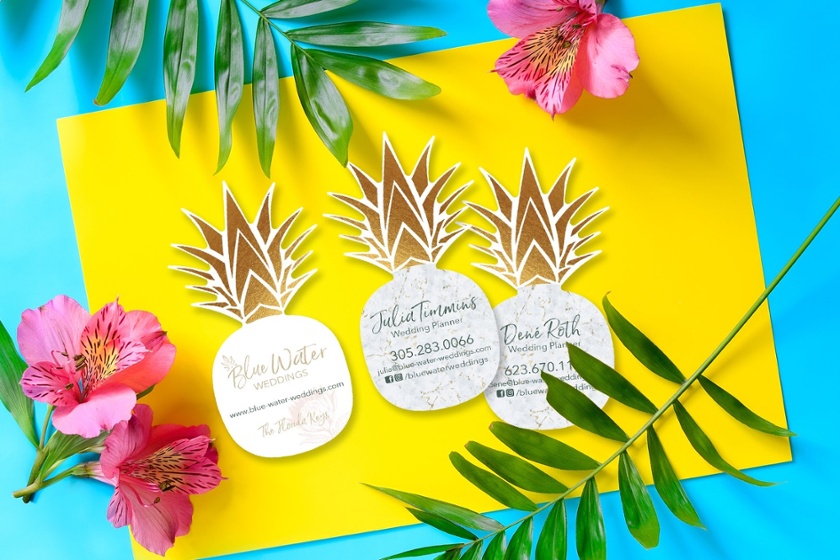 A perfect encapsulation of the Blue Water feel of the Florida Keys, the pineapple business card is not only memorable, but it's also a fun design that relates directly to the business. Studies show that customers are ten times more likely to hold on to cards with colors and designs than a standard white business card, so the pineapple shows off both creativity and business sense.
The Clipboard Business Card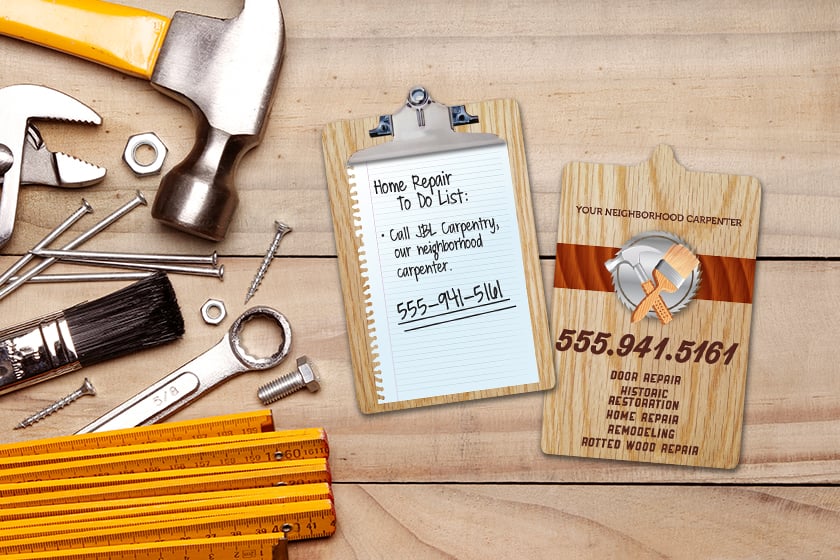 This card is an excellent example of doing everything you need a great card to do. It grabs and keeps attention with its clipboard design and the eye-catching writing on the paper. Then you turn it over, and you get all of the relevant business information: a more evident phone number and a list of things you could have the business do. This business card has a lot of information without being too cluttered, and the memorable design helps reinforce that.
The X-Ray Business Card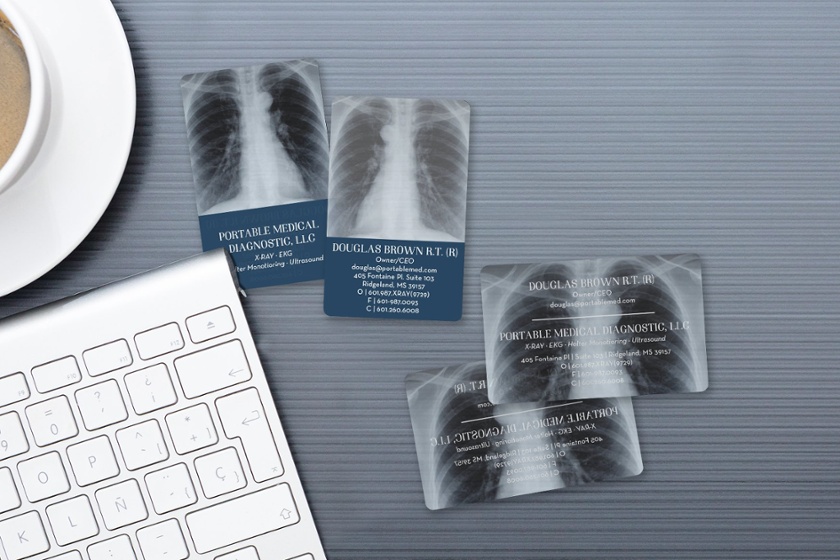 There isn't a better pairing for a business that performs X-Rays than a business card with X-Rays on them. X-Rays are attention-grabbing in and of themselves, and when you add all of the necessary information - name, location, email, and phone number - you end up with a very effective business card.
The Camera Business Card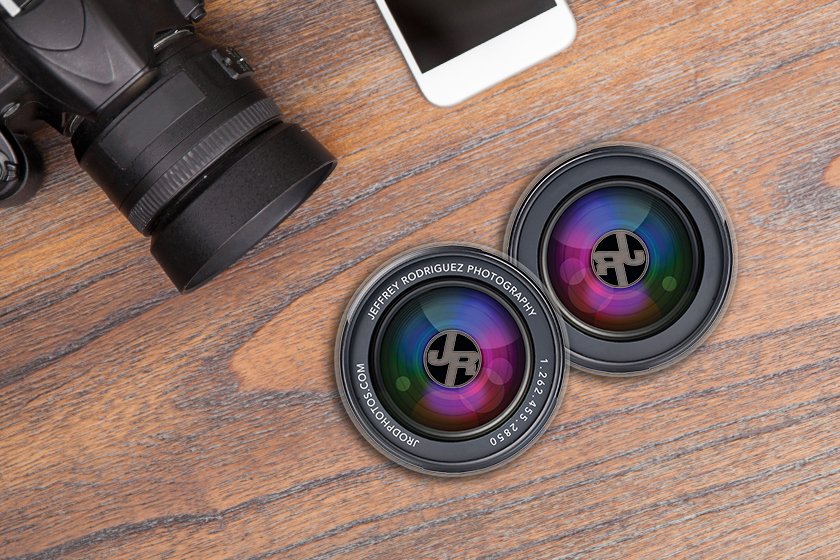 Color and shape work hand in hand to create a unique business card design. This round card simulates a camera lens, and only contains the necessary information. The name, website, and phone number are all this card needs; it's short, sweet, and memorable.
The Credit Card Business Card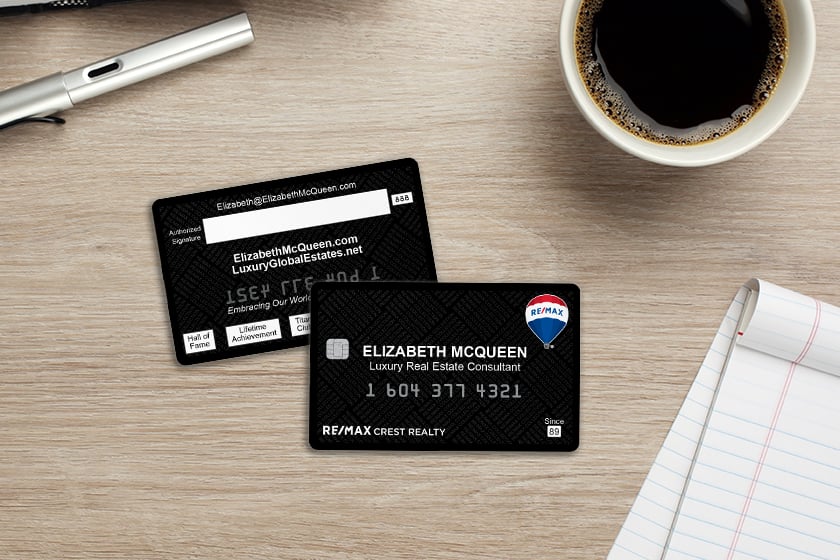 Here is a card that will catch you off guard. When you're given this business card for a real estate consultant, you would probably be surprised that it isn't a credit card. It bears all the marks of a credit card, the chip, the signature line on the back, the numbers on the front. You would be forgiven for getting it confused. The card uses this as a strength. When your customer pulls this out of their wallet, thinking it's a credit card, they are reminded of your services once more. It's also a good conversation starter!
NFC Business Cards
These cards are memorable, eye-catching, and informative, but what if it could do all of that and more without the card being any bigger or any more cluttered?
That's what an NFC card is. NFC business cards work directly with that thing that everyone is always carrying around in their pocket: their phones. NFC, which stands for Near-Field Communication, can be programmed to deliver your contact information, website, or whatever else you want to program the card to launch, directly into a smartphone with a tap of the card. While business cards can be thrown away by the customers who receive them, they won't be throwing away their phones. Here are some examples of what NFC cards look like: