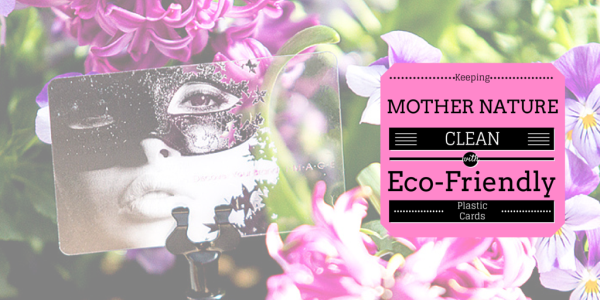 During your lifetime, you may have heard unflattering things about the use of plastic. But we're here to clean up that reputation and show you how your plastic cards have a good relationship with Mother Earth. Recently, dramatic improvements in some plastic products have made them a safe product of choice for the environment. It's true! In fact, the next time you place an order for your plastic business cards, you might be doing the environment a favor. Consider these facts about your plastic cards from Plastic Printers:
You could eat off those things! Your cards from Plastic Printers are printed on "Food-Grade Teslin Substrate," the same material that touches the packaged food you buy from the grocery store.

You can recycle them! Teslin substrate is not only recyclable, it is manufactured under the strictest guidelines for environmental safety and waste reduction.
They are highly durable. You never have to worry about damage from bends, rips, water spills, or the other misfortunes that create enormous waste of paper business cards.
They are free of dangerous heavy metals. Teslin is certified to contain no lead, cadmium, mercury or hexavalent chromium. Furthermore, it contains no detectable quantities of antimony or arsenic.
You are fighting deforestation. Your plastic cards do not use any tree-based materials. In other words, when you buy plastic cards from Plastic Printers you're not only making a purchase that is non-toxic, you are helping save trees.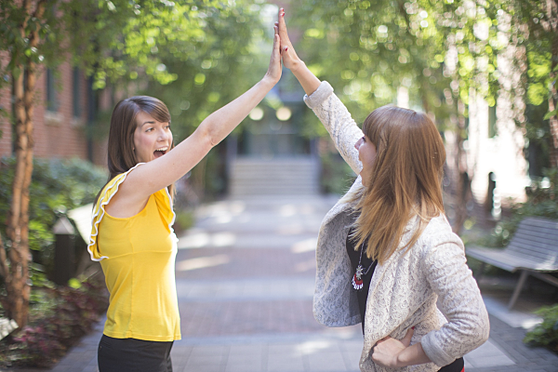 They are 65% silica. Do you know what silica is? It's derived from sand. Pure and simple.
The most important reason why these cards are eco-friendly is because you won't want to throw them away and neither will your customers!