The new year is here, and with it new goals for your business. To achieve your goals you're going to need to do things better, and somewhere on the whiteboard of ideas is probably your marketing.
If you can make a better first impression or come off better than your competition you will gain more business, plain and simple! Lucky for you we are in the business of creating better first impressions through our high end cards. Our team has put together a list of the top 5 ideas that will work in 2016 for your cards along with best use cases for each.
So without further ado...
1. Portrait Business Cards
As business becomes increasingly digital your human qualities become more and more of an asset to your business. In fact internally at Plasticprinters.com we've found that visitors that view our about us page, or some of our fun around the office blog posts are 28.3% more likely to do business with us. Capitalize on this trend by making your business card personal and adding your portrait or a picture of your team.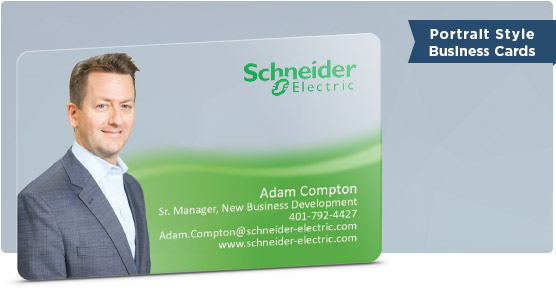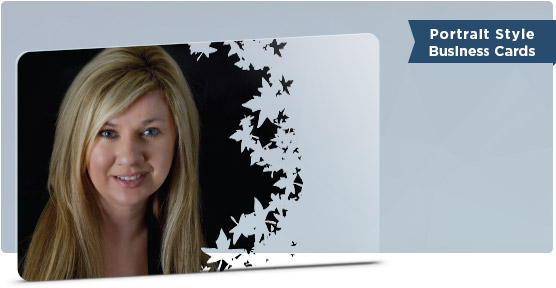 Get A Quote | Get A Free Portrait Design Card Laid Out For You
2. Custom Shaped Business Cards
Ever since we made massive investments in our production equipment to bring the cost of a custom shaped card down dramatically we've seen nothing but a stream of truly amazing business cards leave our shipping table. When properly executed a custom shaped card really stands out and makes a lasting impression.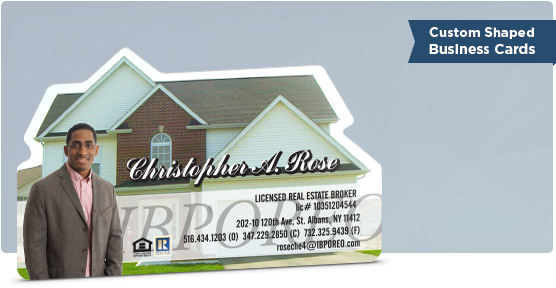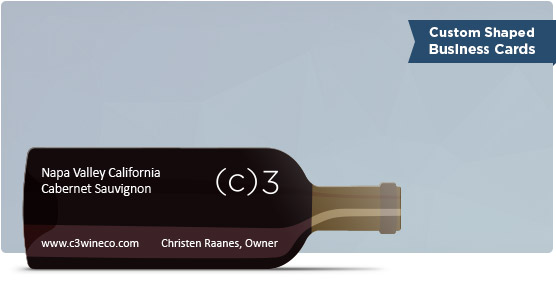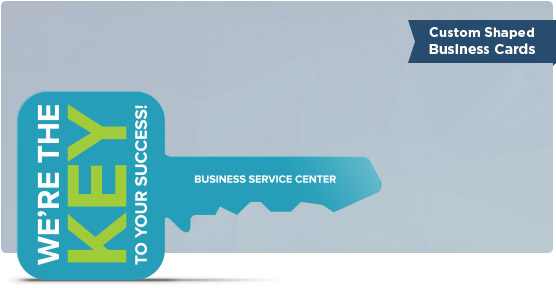 3. Viral Business Cards
What I mean by a viral business card is one that at it's heart is remarkable (worth remarking about) and so cool and different that people can't help, but share them. Since 2014, we've seen dozens upon dozens of them and was absolutely blown away by our customers stories of their facebook pages filling up with customers sharing photos of themselves with their business cards, clogging up aisles in tradeshows to get their business card, and clients and fellow business owners constantly complimenting them for their great idea.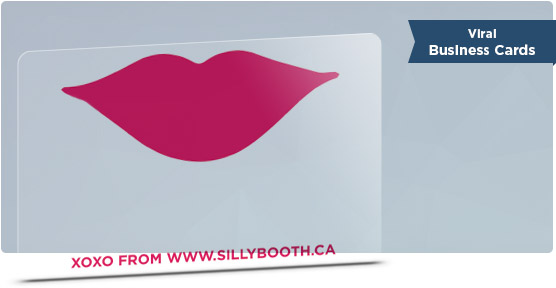 4. Viewfinder Business Cards
While this concept is deeply niched with photographers and videographers I have seen the concept applied with construction companies (clear windows), car dealerships (first person view through the windshield of a new car), and much more. To work well the concept has to resonate with the businesses product or service. Whether directly like in the case of the camera viewfinder, or indirectly like the home window example I mentioned.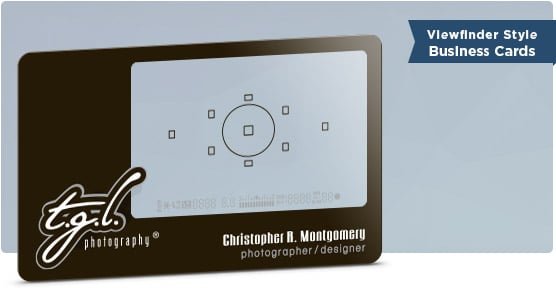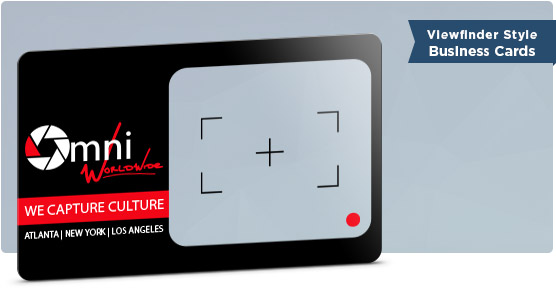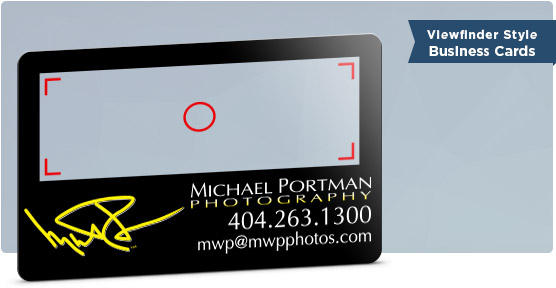 5. Business Cards That Look Like Credit Cards
Designing your new business card to look like a credit card is a timeless tactic that I have seen used successfully over and over for years. The quality look and feel of our cards tied with the status, class, and value that people associate with a credit card is a winning tactic that will get you not only noticed, but linked with success in your clients eyes.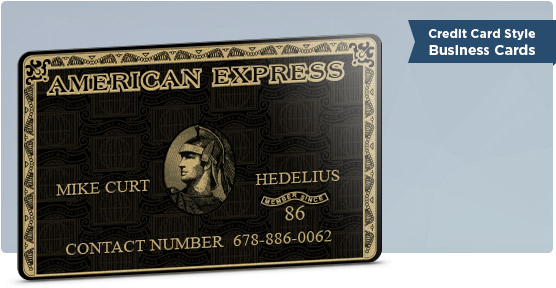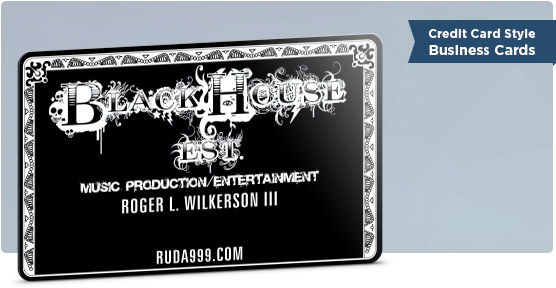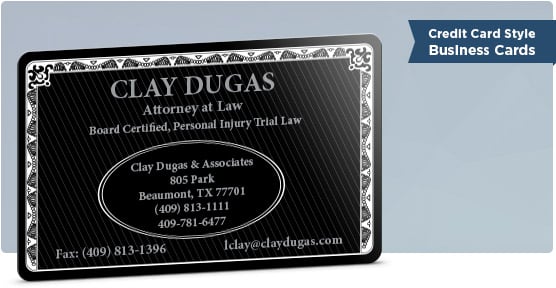 I hope this post helps you on your journey to improving your first impression and building your business. As we enter 2016 the stakes are high and to prevail your business simply has to do things better. When it comes to better first impressions let our team of experts be your secret weapon that allows you to break through the ceilling and grow your business!
Is there an effective business card trend you've seen that I've missed? Leave me a comment below!