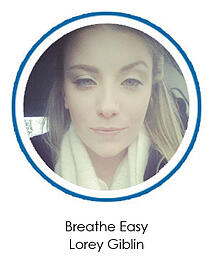 Breathe Easy, based in Boca Raton, Florida, offers Dry Salt Therapy (or halotherapy) which is a holistic, drug free, natural therapy using micro particles of salt to promote better breathing, healthier skin, sounder sleep, improve physical fitness and endurance with an overall wellness. Dry Salt Therapy also helps to alleviate symptoms of many respiratory and skin conditions.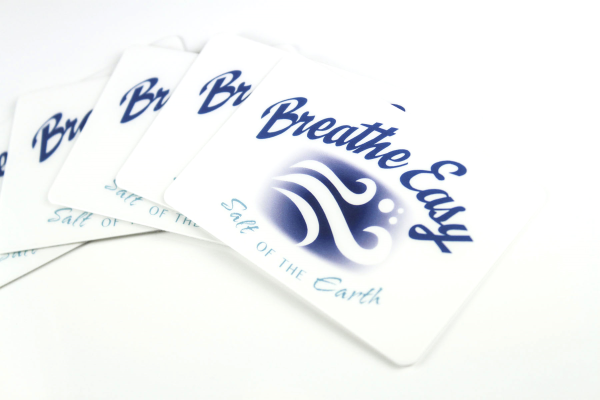 After recently opening their doors, Breathe Easy knew that they wanted to offer gift cards for their clients. They were referred by a partner company, Yoga Sanctuary, that had worked with PlasticPrinters.com on gift cards and custom gift card envelopes.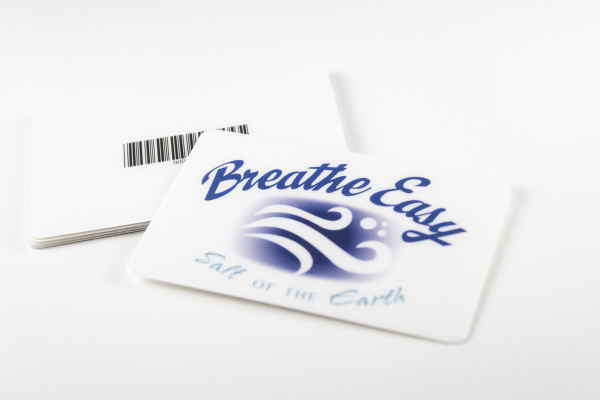 "The gift cards were absolutely a smart investment. We are extremely excited to offer them to clients because we love them and they look awesome!" The combination of the gift cards along with the custom gift card envelopes make it a complete package that looks impressive to offer for clients to give as gifts.