Guarantee Your Cards Will Pay For Themselves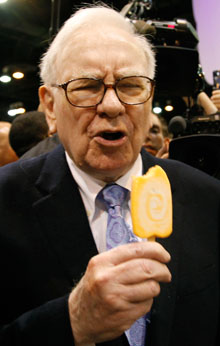 I'm not exactly Warren Buffett here... but I do know that if you can't increase your sales with our cards they certainly aren't a smart investment.
The simple fact is that if our cards wouldn't provide you a return on your investment we certainly don't want you to order them. We are in the business of helping businesses succeed and in turn creating lifetime customers (numbers don't lie, last year 72% of our orders are reorders from happy customers).
For that very reason we have put together the following calculator...
Plastic Card ROI Calculator
In order for an investment to be a smart move the money coming in has to be greater than the money you spent right? To determine this we have put together an easy calculator to figure out if plastic cards are a sound investment at this point for your business.
Your Product / Service Price:
Additional Sales Per Month:
Over years

= $6,250 in additional revenue!