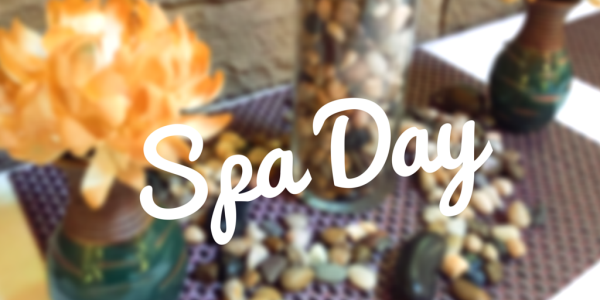 Some times you just need to sit back and be pampered. After all of the hard work that the ladies do in the office the owner, Luke, decided to send us all to
Just For Me Spa
in Stillwater, Minnesota!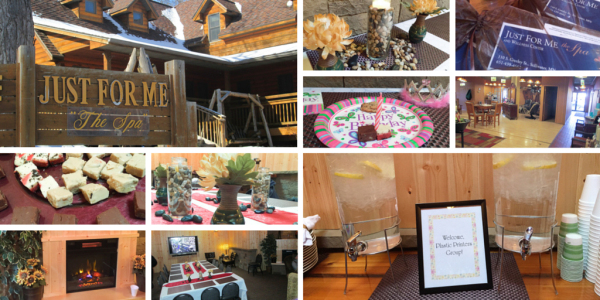 The spa is equipped with a meeting room, fitness center, swimming pool, hair/nail salon as well as body treatment areas. We were each given a gift card to choose how we wanted to enjoy the spa.
What a great way for businesses to network - gift cards as employee gifts!
While some of us chose to update our hair style, others opted for a relaxing massage.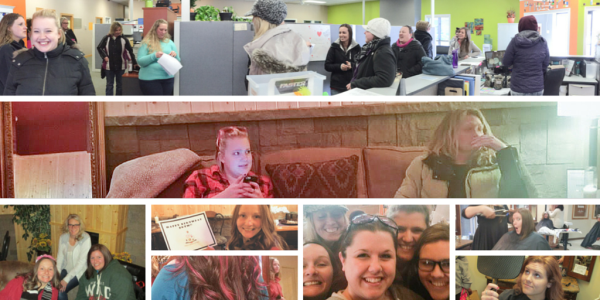 The spa day happened to fall on Account Manager Beth's birthday and she celebrated with fudge - YUM!
After we finished up at the spa, a few of us went enjoy a meal together at
Luna Rossa
.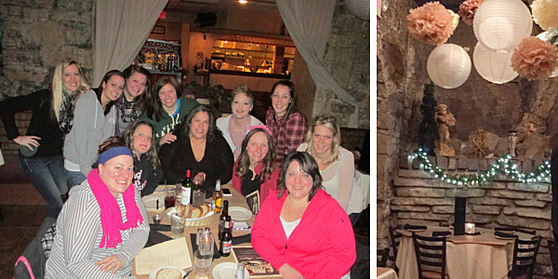 Want to hear more about our team?
Some interesting spa related facts:
An estimated $14 billion is spent in the spa industry annually
There are approximately 160 million visits to spas each year
The average spa treatment at a luxury hotel spa in the United States is $137
Let's look at what the
return on your plastic gift card investment
could mean for your business... If your product is $100 and the gift cards result in only 1 extra sale per month you have an additional $1,200 in income. Let's imagine that you had an office of 15 people come in with gift cards and your average service was $200 - that is $36,000 in additional revenue! What more do you need to think about, let us get your gift card program started today.