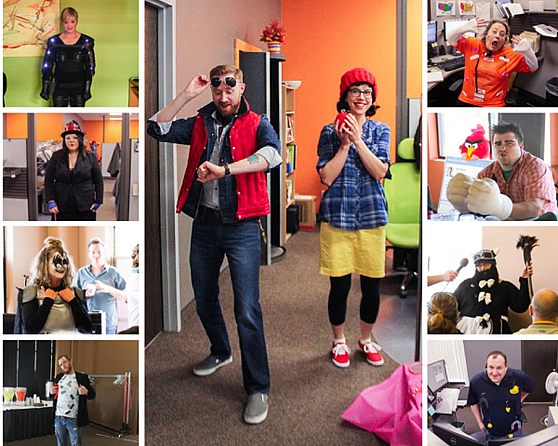 Shown above: (Sergeant Calhoun, Lion Tamer/Ring Master, Gene Simmons of KISS, 50 Shades of Grey, Marty McFly from Back to the Future, Hipster Snow White, PlasticPrinters.com employee after gift card season, Ralph from Wreck-It Ralph, Viking French Maid, Chick Magnet)
Here at PlasticPrinters.com, we take Halloween very seriously and from October 1st on we delight in all that is spooky and scary. We even have a couple of mascots that are moved around the office with the purpose of making your heart nearly jump out of your chest as you find them in an unexpected place.
Our quarterly meeting happened to coincide with the annual Halloween party, so we learned about where our company is and where we are headed. We enjoyed hearing from Luke (Owner and Visionary), Bill (Integrator), Nate (Marketing Manager), Chuck (Production Manager), Jen (Human Resources) as well as Jeff (Vice President of Sales). Thanks to all of our wonderful clients and employees - we continue to grow and become even better each year.
One employee in particular, Ryan, was celebrated after 15 years of working for PlasticPrinters.com. If you have ordered gift cards from us within the last 15 years, he has probably worked on your cards!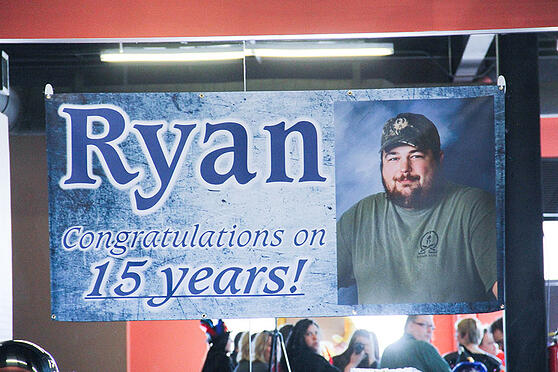 After we were updated and Ryan was celebrated it was time for our annual costume contest. Here are our winners...
1st place: Kelly (Mail Order Bride of Frankenstein)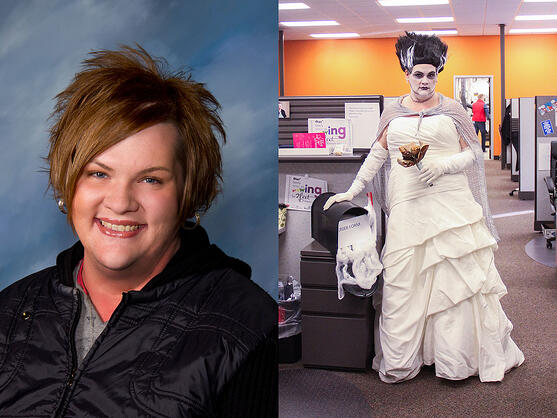 2nd Place: Erik (Back to the 70's)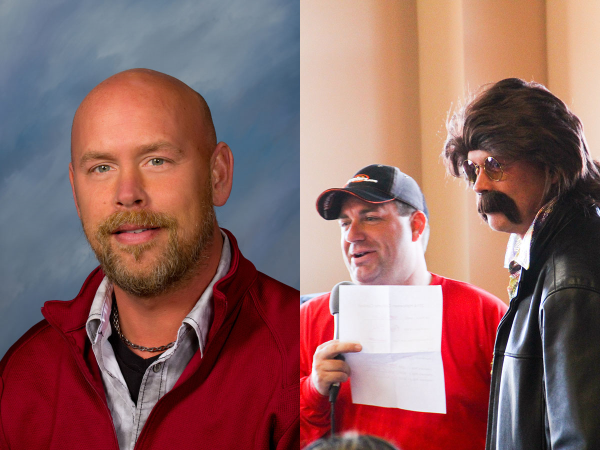 PlasticPrinters.com Flair: Kelsie (Custom Plastic Princess)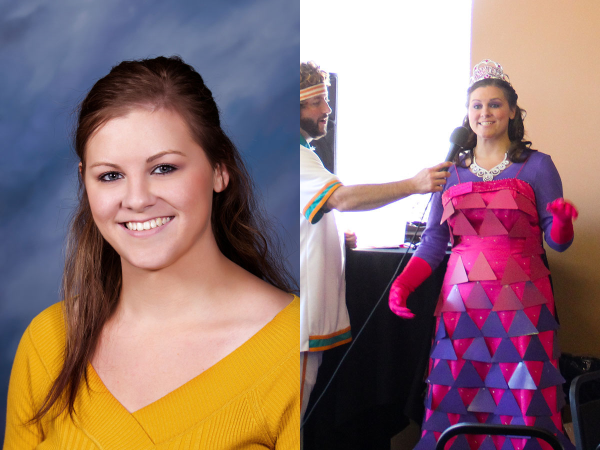 Scariest: Joe (Angel of Death)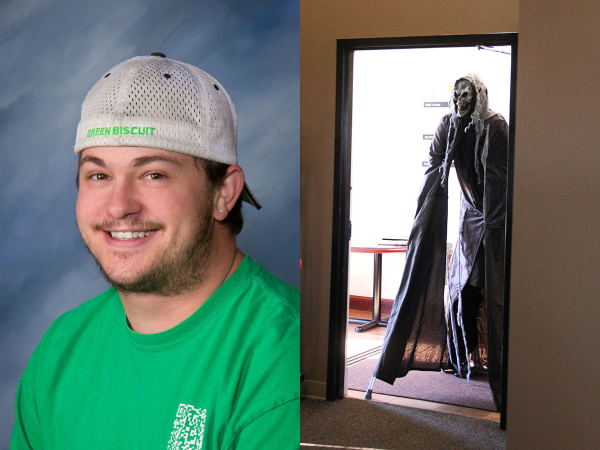 Humorous: Don (Luke's Minion)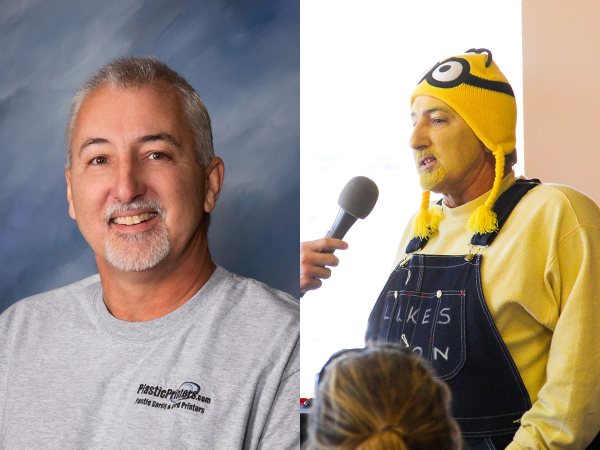 3 Visionary Picks
Hannah (Gorton's Fisherman)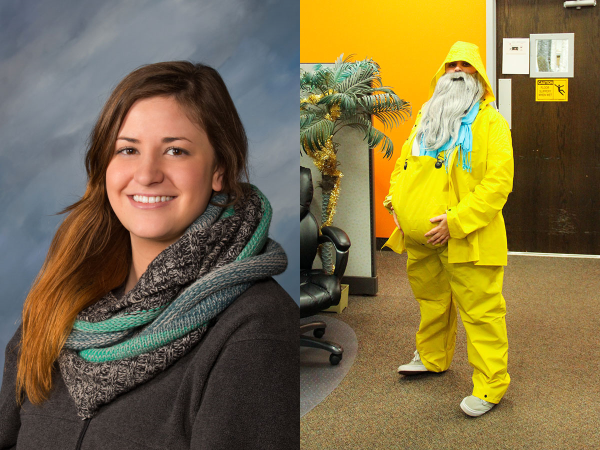 Dave (Old Luke)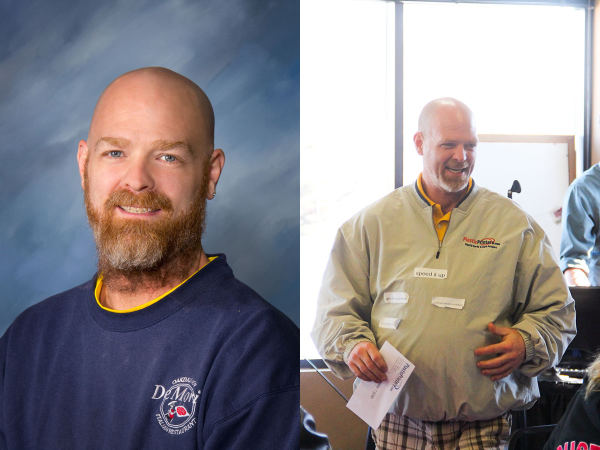 Gretchen (Barbie Stylin' Head)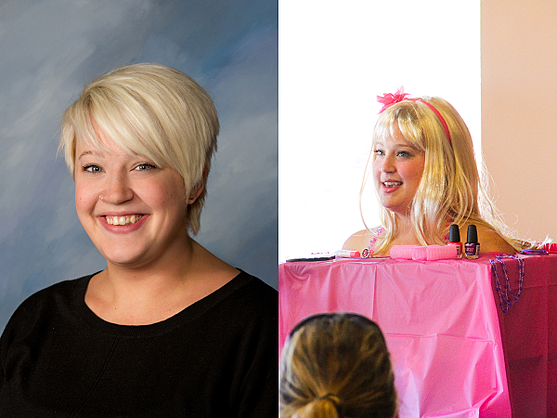 Now that you have seen how incredibly creative that we can be with our costumes, wait until you see what we can do for your next plastic card project.